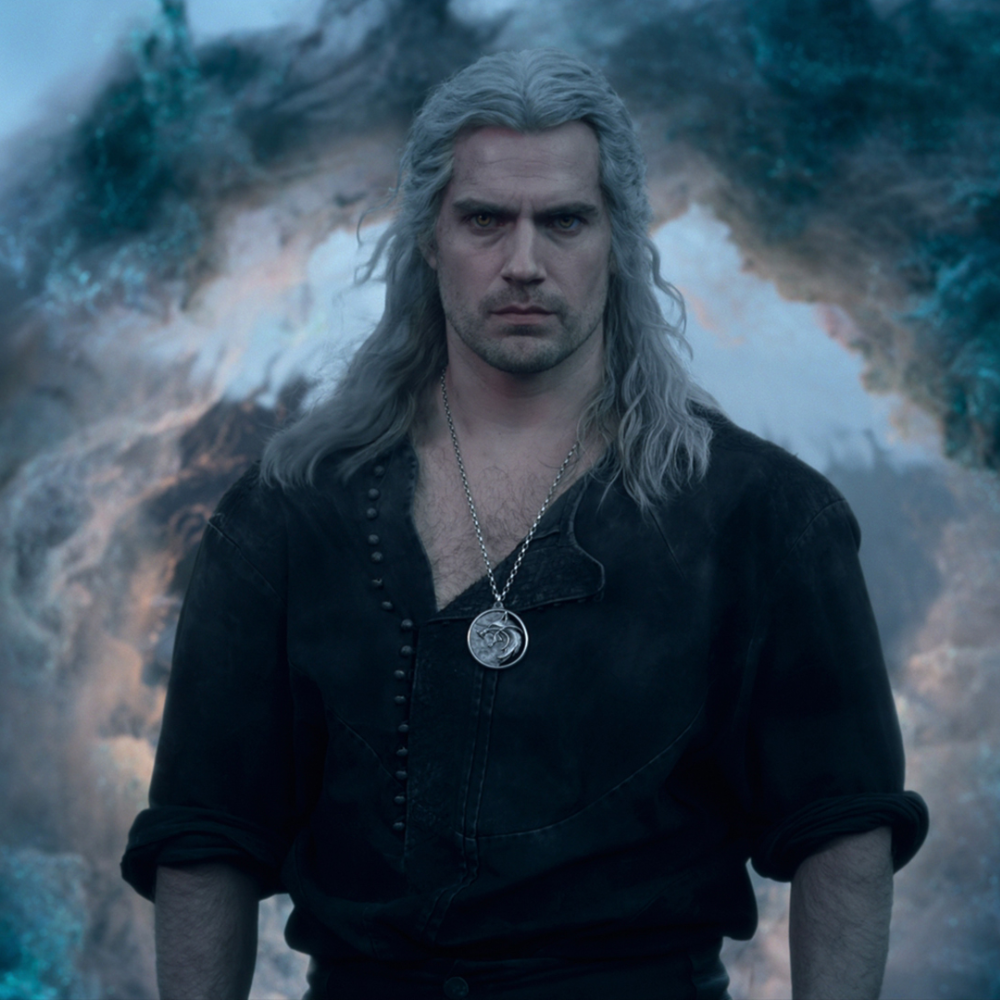 After three seasons of captivating audiences with his portrayal of Geralt of Rivia in The Witcher, Henry Cavill has announced his departure from the popular Netflix series. Fans were taken aback by the news that Liam Hemsworth would be taking over the role moving forward. While the exact reasons behind Cavill's exit remain unconfirmed, speculations and rumors have been swirling in the industry.
Clash of Visions: Creative Differences
Rumors of creative differences between Cavill and showrunner Lauren Schmidt Hissrich have circulated among fans and industry insiders. These rumors suggest that Cavill may have had a vision for Geralt of Rivia that diverged from Hissrich's interpretation of the character. In an interview prior to the release of Season 2, Cavill expressed his desire for a portrayal that stays faithful to the source material.
From Witcher to Superman: Henry Cavill's Dilemma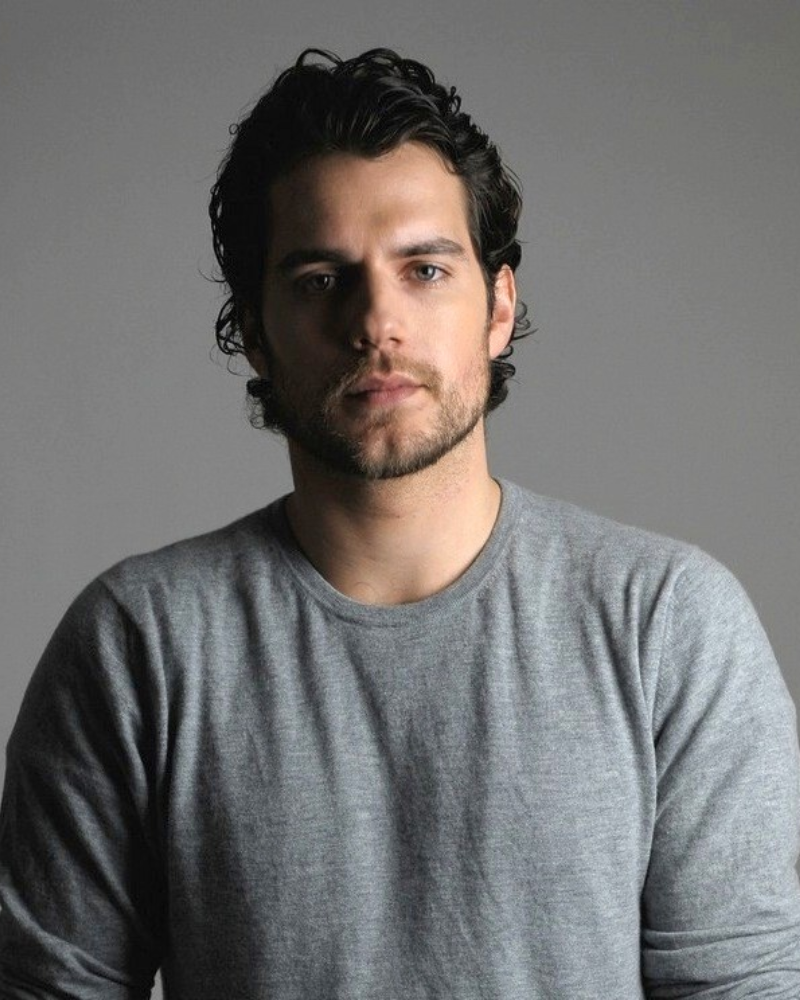 Another theory that fans have speculated upon is Henry Cavill's desire to focus on his role as Superman in future DC films. After starring in Man of Steel, Batman v. Superman: Dawn of Justice, and Justice League, Cavill's cameo appearance in last year's Black Adam hinted at an epic showdown between Superman and Dwayne Johnson's character. However, DC Studios recently recast the role of Clark Kent, with David Corenswet taking on the iconic superhero in Superman: Legacy. This shift in plans could have played a part in Cavill's decision to move on from The Witcher.
Looking Ahead: Henry Cavill's Promising Ventures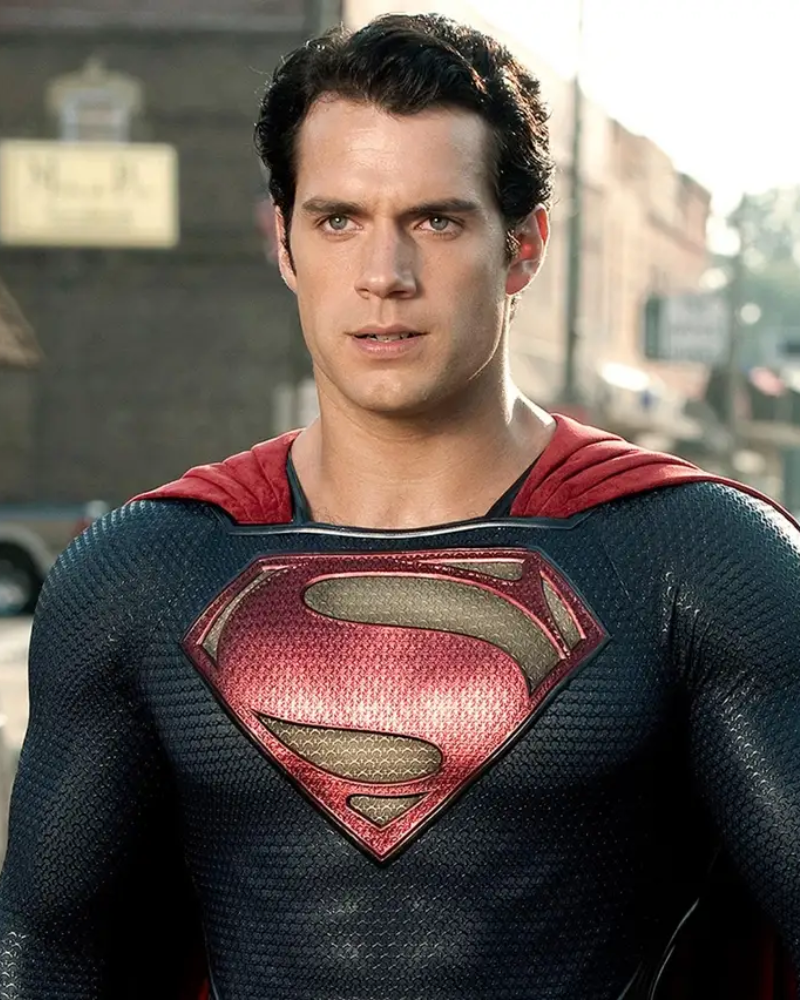 As Henry Cavill bids farewell to Geralt of Rivia, fans are eager to know what lies ahead for the talented actor. While leaving The Witcher marks the end of one chapter, it opens the door to exciting opportunities for Cavill. With his dedication to his craft and versatile acting skills, there's no doubt that he will continue to grace both the small and big screens. Audiences eagerly anticipate Cavill's future projects and the remarkable performances he will undoubtedly deliver.
The Alps Reveals the Largest Marine Fossils Up Above Sea Level
Around 200 million years ago, ichthyosaurs started to fade from oceans. But then parts of the globe began to fold to make what we know today as the Alps. Interestingly, some of those remains were scooped along with those folds. Due to this geological quirk, scientists have been finding specimens of prehistoric marine reptiles even thousands of meters above sea level. A new research paper has shed more light on this striking subject.
The Research Findings
During the final chapters of prehistoric time, the ichthyosaurs evolved into gigantic forms. Certain species of these fanged monsters grew to be even longer than a common bowling alley and weighed over 80 tons, as Dr. Martin Sander of the Institute of Geosciences at the University of Bonn stated. He further hinted that the mountains and glaciers of the Alps may serve as a treasure trove of oceanic fossils. And now, we have discovered the largest oceanic fossils to have ever been found in those very mountains.
The Research Study
A new paper, published in the Journal of Vertebrate Paleontology has researched the three fossil specimens collected in the Swiss Alps, between 1976 and 1990. The location of the remains was 9,187 feet or 2,800 meters above sea level. The objective of the study was to find out exactly what can be learned about those high-altitude fossils. The first thing those fossils revealed was the sheer size of that particular marine animal. The ancient remains include huge vertebrae, long ribs, and large teeth.
The Largest Fossil
According to Dr. Sander, the tooth was 60 millimeters in diameter, which was huge even by ichthyosaurs standards. Before this, the largest specimen was a 20-millimeter-wide skull. One of the rib pieces was estimated to be 65.6 feet, or 20 meters, long. All these remains from the Alps clearly indicate that we have possibly found the largest ichthyosaur to have ever lived in this world.