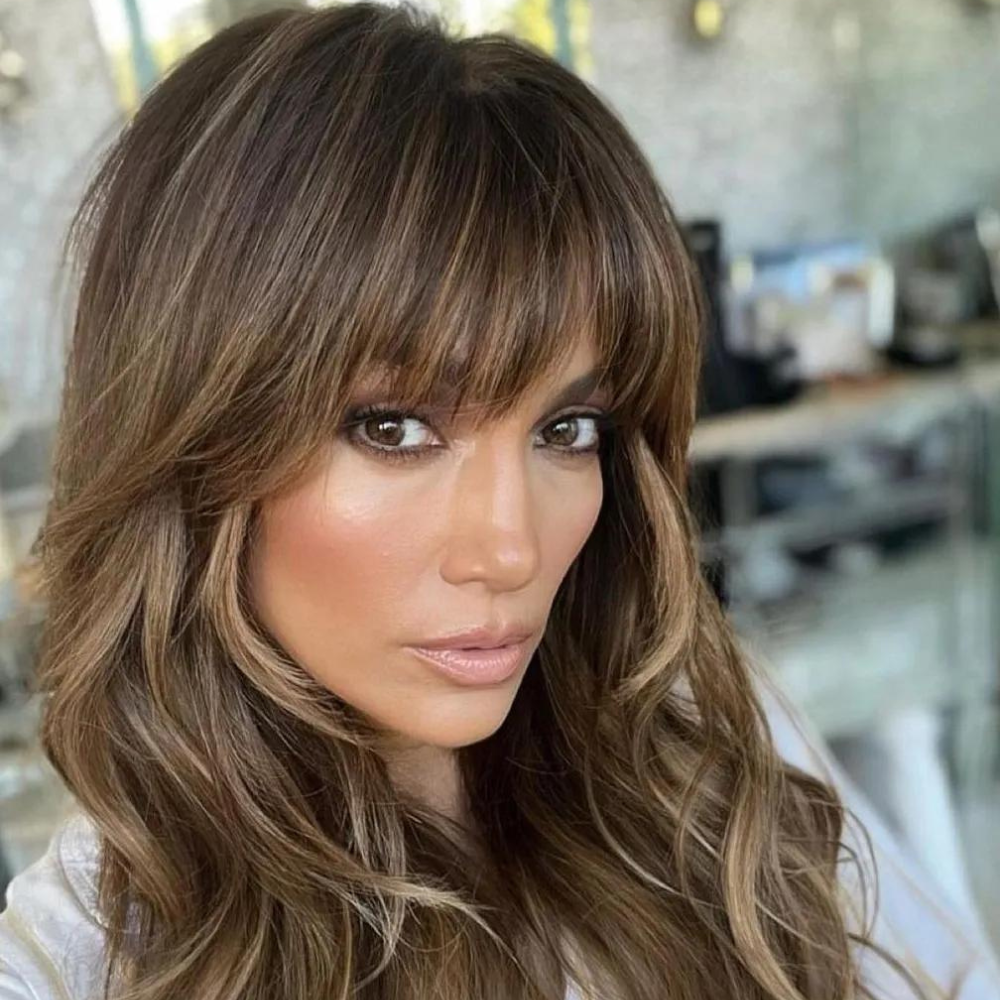 If there is someone in Hollywood that should be awarded for the most jaw-dropping transformations, Jennifer Lopez is definitely the one. This time, she has left the internet in awe with her fresh summer hairstyle – a set of dazzling bangs. The new bangs frame her face flawlessly, accentuating her features and adding an extra layer of allure to her already radiant persona. With every hair flip, J.Lo. effortlessly brings a dash of playfulness and allure to her already fierce style. As the temperatures rise, she proves once again that she's a trendsetter who knows how to keep us all on our toes.
Jennifer Lopez Setting New Trends on Instagram
The Marry Me singer recently posted a picture of herself revealing her all-new summer hairdo, and she looks nothing but dazzling in the snap. Her golden locks look more gorgeous than ever, with the perfect bangs falling on her forehead by favorite stylist Lorenzo Martin. Her post read – "Bang Bang #ThisIsMeNow," and she tagged JLo Beauty and, of course, the magician behind the new look, Lorenzo Martin.
Lopez's Hair Transformation Journey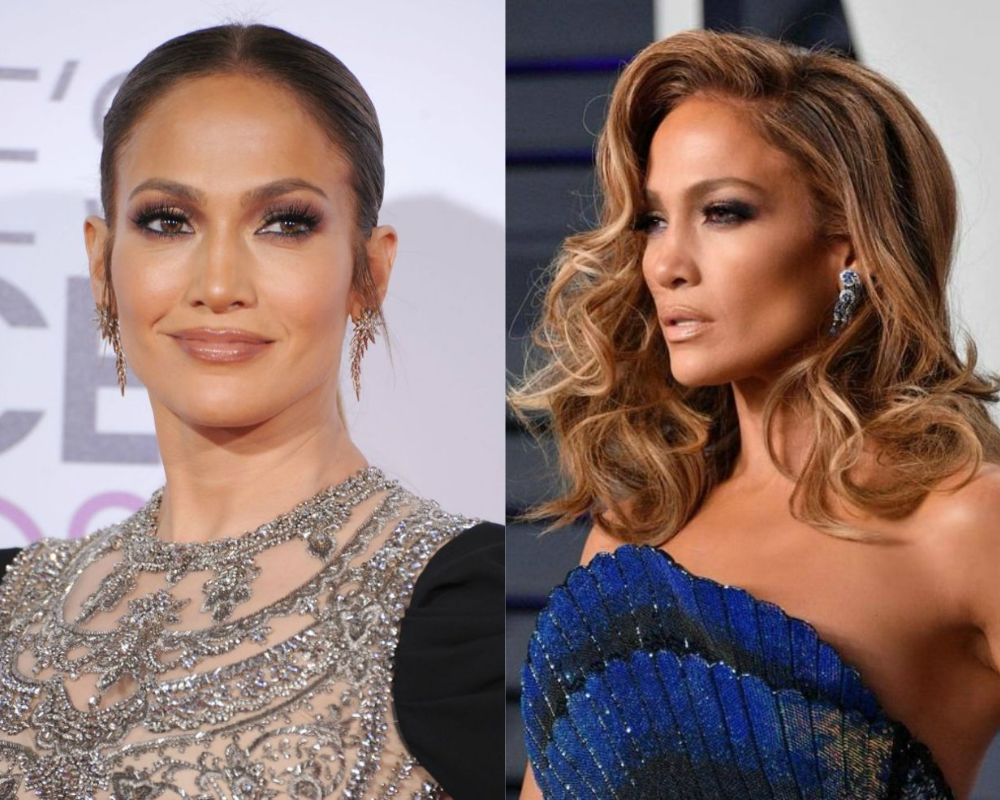 Jennifer Lopez's hair transformation journey has been nothing short of awe-inspiring. Throughout her illustrious career, she has fearlessly experimented with various hairstyles, constantly reinventing her look and captivating fans worldwide. From her early days with long, flowing waves to sleek updos and voluminous curls, Jennifer has embraced a multitude of styles with grace and confidence. Each hair transformation has played a pivotal role in her style evolution, complementing her fashion choices and adding an extra layer of glamour to her already dazzling persona. Jennifer Lopez's hair transformations have become synonymous with her ever-evolving style journey, and her latest change only adds to her allure. We eagerly anticipate the future transformations she'll bring as she continues to redefine and shape the fashion and beauty landscape with her iconic presence.