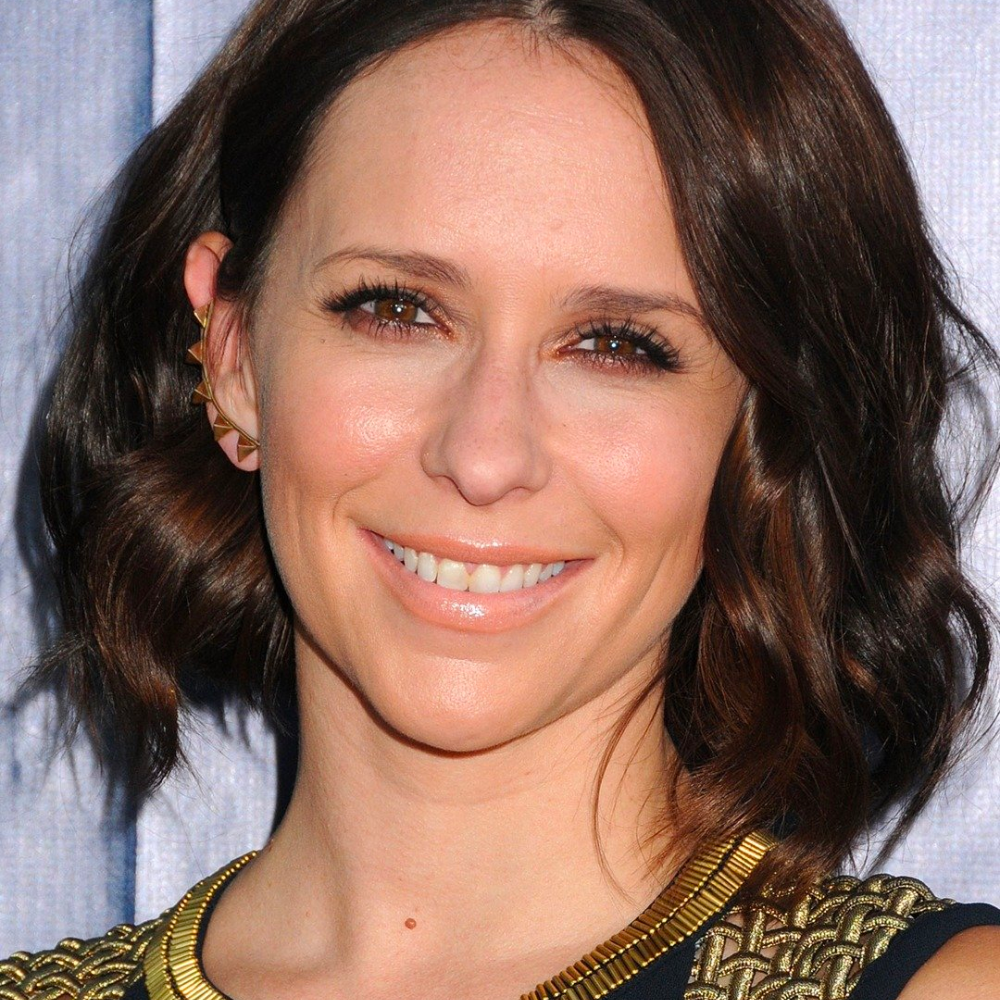 After a long hiatus, it appears that Jennifer Love and Freddie Prinze Jr. are reuniting on the big screen. The stars are believed to be back together for another sequel to I Know What You Did Last Summer. The reunion talks are reported by multiple sources, although there is no confirmation from Sony Pictures as of now. Hewitt and Prinze have not confirmed the news either.
Details of the Sequel
According to reports, the script of the new sequel is written by Leah McKendrick, and it will be directed by Jennifer Kaytin Robinson. The original teen horror film followed a group of teens whose past actions catch up to them, and they are soon fighting for their lives. The masterpiece was directed by Jim Gillespie and had Hewitt, Prinze, Sarah Michelle Gellar, Ryan Phillippe, Johnny Galecki, and Bridgette Wilson Sampras as its cast. The story was inspired by an eponymous 1973 novel. The first movie was released in 1997, followed by a direct sequel the following year. Surviving characters from the first sequel reprised their roles for this horror flick. There was also a small series that aired on Prime Video in 2021
The Cast Speaks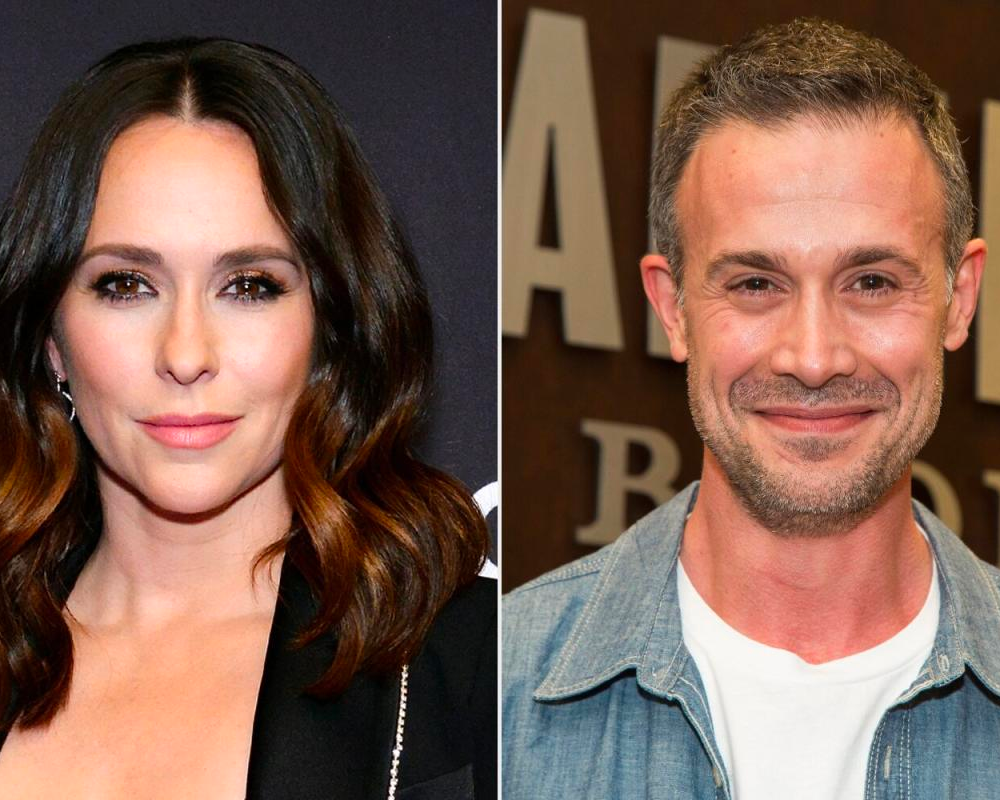 Without a doubt, the movie's cast was extremely happy when the film was turned into a series and surprised the series' cast during a virtual Comic Con panel. Hewitt even delivered her iconic line, "What are you waiting for, huh?, What are you waiting for?!" as a joke. Prinze, who played the character Ray Bronson in the movies, expressed his interest through Twitter in doing another scary movie like I Know What You Did Last Summer on its 10th anniversary. His tweet stated that even though he had not found the right script yet, he thought it was going to happen soon, which led to a fan speculating if he was doing a reboot of the movie.
Spice Girls to Mark 25 Years of Their Album With New Release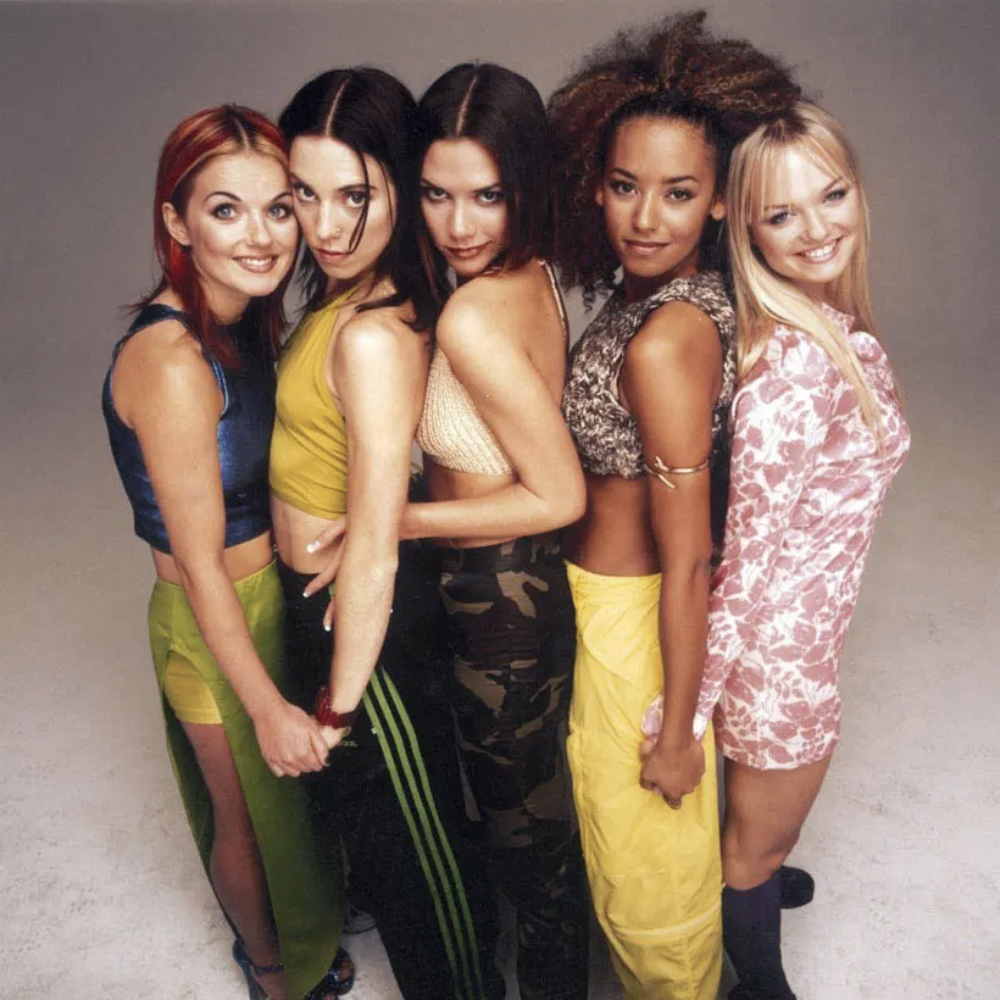 It's time to spice up your life again! Former all-girls band, the Spice Girls, has come back together to mark the completion of 25 years in the world of pop music. Celebrating their journey since the album Spiceworld changed the world of music, the group is all set to release their latest album Spiceworld 25, featuring new and expanded versions of their songs. It will include unreleased bonus tracks along with their hit singles — "Stop," "Spice Up Your Life," and "Too Much."
The Spicy Five
Victoria Beckham, Melanie Brown, Melanie Chisholm, Geri Halliwell Horner, and Emma Bunton, aka the five spice girls, rewrote the rules of popular music at the turn of the millennium with their album Spiceworld. Recollecting their whirl-wind tour with their one album across the world, celebrity singers said it was the most fun time for them. Their amazing fans led the group to release their second album, and eventually their own movie! The girls state that the love they got from their fans seemed crazy to them, even after 25 years!
Spiceworld 25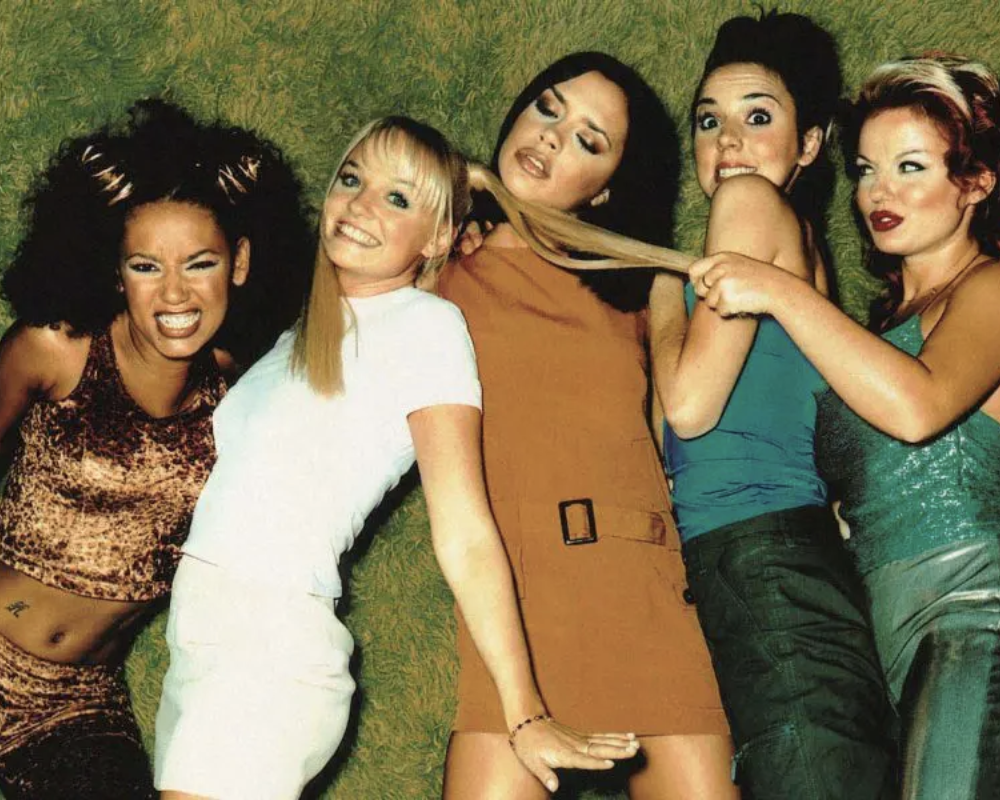 To celebrate their years at the top of the UK charts, the anniversary album will have more than the 10 original numbers. They will now have the "Step to Me (7 mix)'' — a Pepsi ad campaign song, along with bonus tracks "Walk of Life," and "Outer Space Girls." In the expanded project, added tracks include "Step to Me," along with several live Spiceworld concerts between 1997-1998. It will include five remixes such as "Spice Girls Party Mix" along with 15 minutes of hit songs. Spiceworld 25 will be a digital deluxe with a 2CD hardback book, 2LP deluxe, picture disc vinyl, clear vinyl, and double cassette editions. These can be pre-ordered before the November 4th release via Virgin Records and UMC. So, what are you waiting for? We know what you want — what you really, really want!