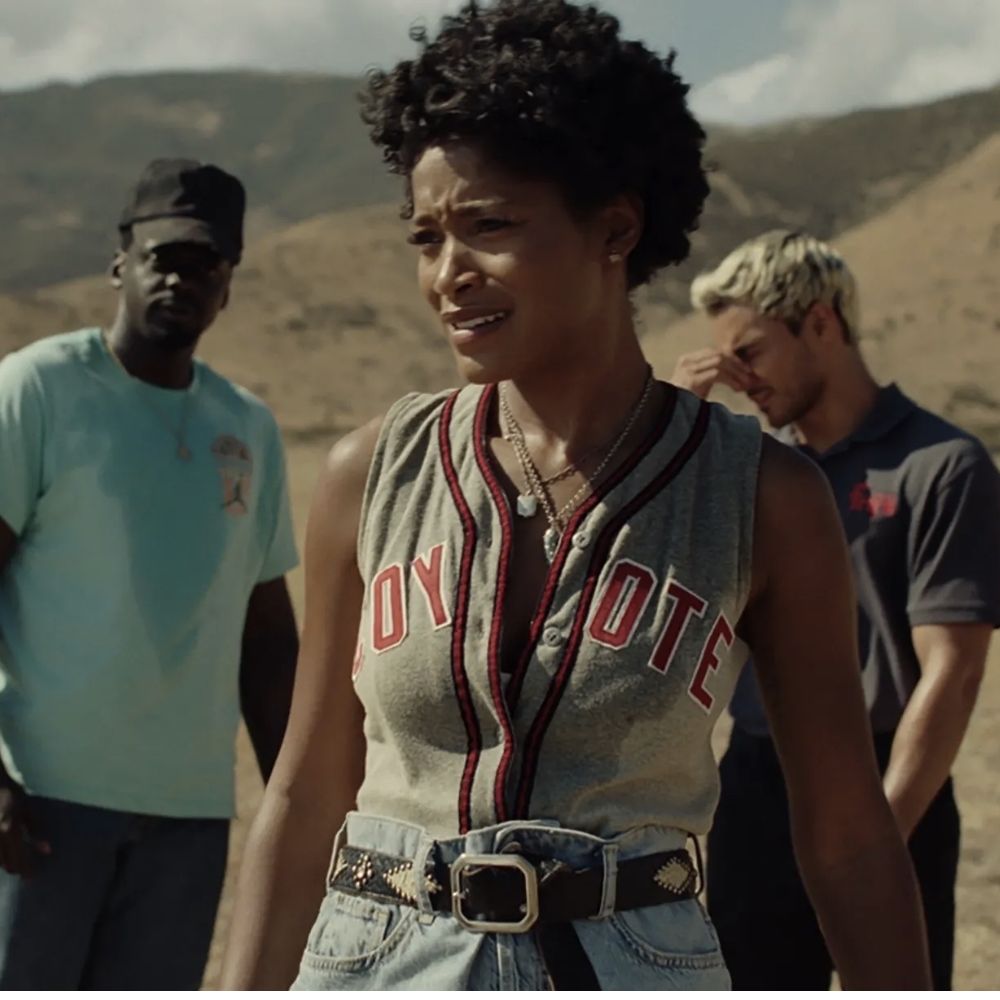 Jordan Peele is a well-known name in Hollywood. The multi-talented personality is an actor, a comedian, and now, a renowned director with a trifecta of hits behind his name. From being the king of comedy on the small screen, Peele went on to direct three horror movies which have all risen to number one at the American box office.
The Claim to Fame
The 43-year-old actor achieved global success for his sketch-comedy series Key & Peele alongside comedian Keegan-Michael Key. The eponymous duo had amazing chemistry and often tackled societal topics in a comedic way. Jordan Peele also ventured onto the big screen with movies like Wanderlust and The Sidekick. However, it was after he helmed a director's chair that he found success on the big screen.
The Trifecta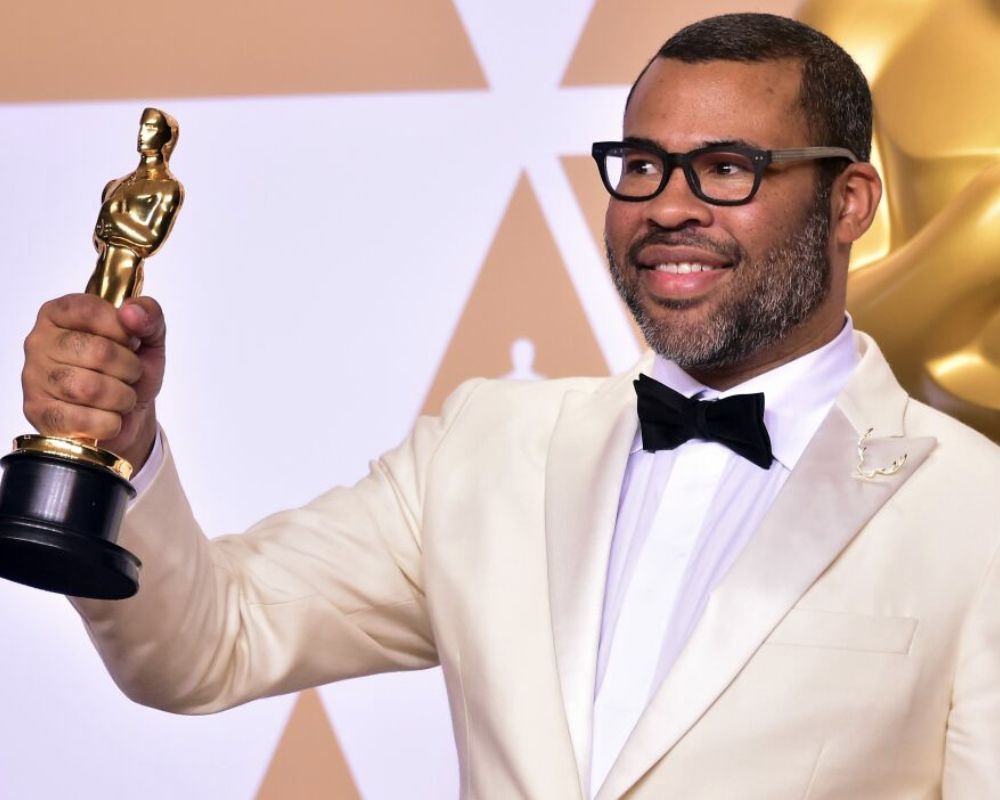 Jordan Peele's first movie as a director was the 2017 horror film Get Out. The movie was a far cry from the usual genre that Peele dabbled in, comedy, but much to everybody's surprise, it became one of the top 10 movies of the year. His second directorial venture was the 2019 psychological horror film Us starring Lupita Nyong'o. The critically acclaimed movie is considered one of the best horror movies of the 21st century and grossed around $255 million worldwide against a budget of $20 million. Jordan Peele's latest movie, the 2022 science horror fiction Nope, also achieved high praise from audiences, making him a director not to miss.
The Praise
With three back-to-back hits behind him, Jordan Peele has become a renowned director in Hollywood. The New Yorker praised Nope as one of the best movies about movie making. While appearing on The Today Show, Peele spoke about his craft, and how being Black has influenced his entire artistic journey. He also spoke about how Nope uses known Hollywood tropes to explore the idea of race in-depth.