The story began when Phil Garner found a one-day-old duckling abandoned on a fishing lake. Phil knew that the duckling would not survive on her own so he brought her home to his wife Julia, keeping her snuggled in his coat pocket. Determined to give her a chance at life, the couple decided to raise her as their own, despite the challenges that lay ahead.
A Houseguest to Remember
Freda, the tiny duckling, quickly became an integral part of the Garner household. They provided her with a safe and nurturing environment and even created a pond for her to swim in, alongside their pet goldfish. As the days passed, a deep bond formed between Freda and her caring rescuers. She became an affectionate companion, often perching on Phil's shoulder or joining him at his work desk.
An Unexpected Reunion
Freda eventually left the Garners' home in October. Although her departure brought mixed emotions, the couple hoped she would find her place in the wild. However, fate had a different plan in store for them. In April, Freda surprised them by returning to their doorstep, accompanied by a partner and a remarkable brood of 11 ducklings!
From Chaos to Joy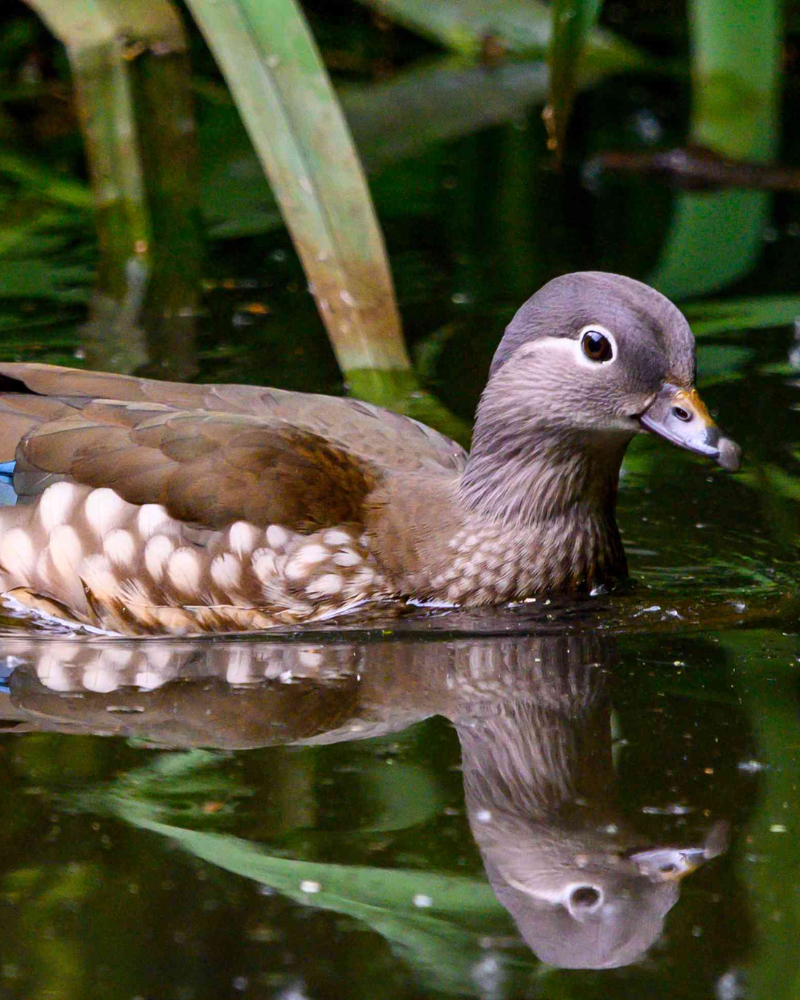 Adapting to the newfound chaos, the couple embraced their roles as foster parents to this feathery family. The ducklings quickly settled into their garden and turned out to be surprisingly quiet, only making chirping sounds when they were hungry or when their mother temporarily disappeared. The couple anticipates that Freda will eventually fly away, with her ducklings following suit and finding their own path (Freda probably just came back to let her children meet their grandparents, Phil and Julia). However, if they choose to stay, Phil has identified a suitable nearby fishing pond. The world is a better place when we open our hearts and extend a helping hand to those in need!
Jacob Tremblay Posts a Throwback Then and Now Photo, After His 16th Birthday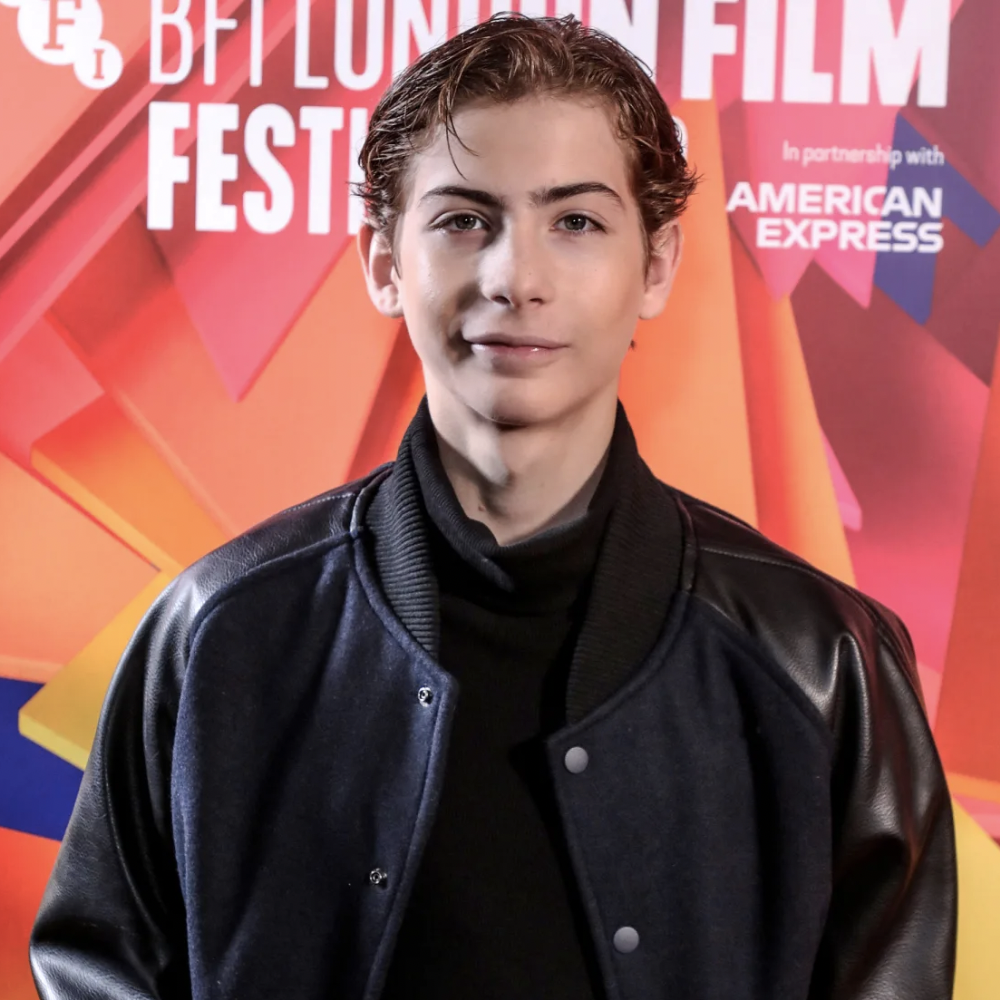 Canadian actor Jacob Tremblay recently posted a picture of himself after celebrating his 16th birthday. He started his acting career in 2013 with his debut in the live-action animated film The Smurfs 2. In the post, he compared himself with the baby version of himself and how much he's changed over the years.
The Social Media Post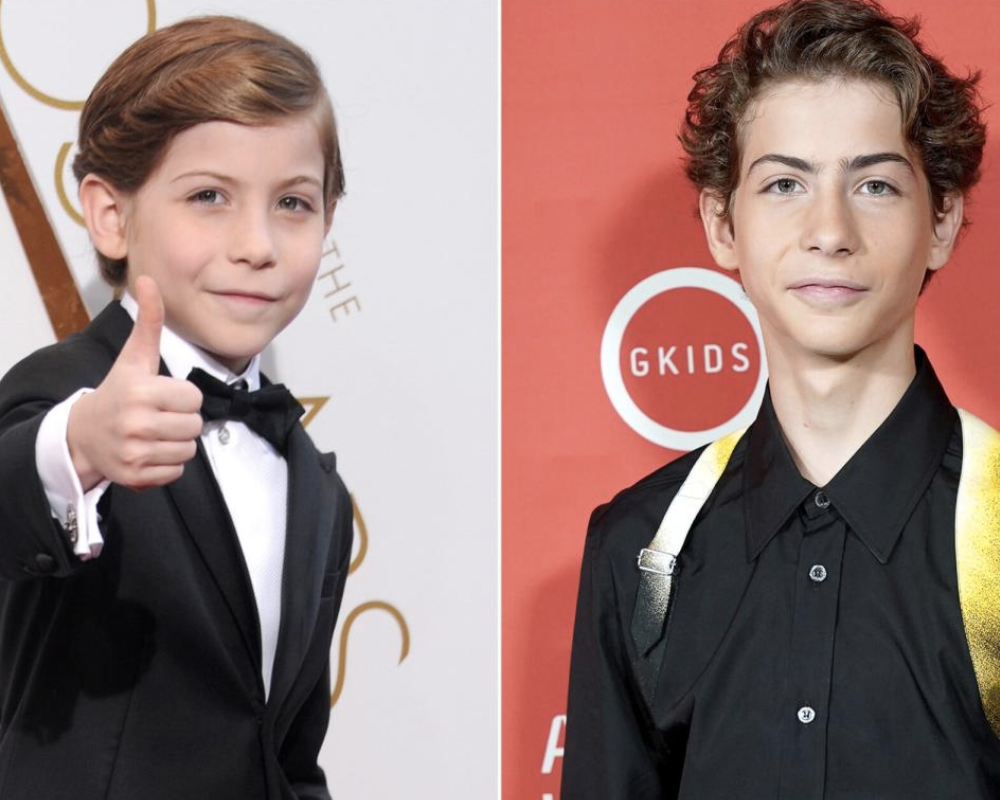 Following the 'Then & Now' trend on social media, Jacob Tremblay posted two pictures of himself on Twitter. In one of the pictures, he's wearing a tux and posing while giving a thumbs-up. Compared to this nine-year-old picture, the other picture was a recent click from when he attended the premiere of My Father's Dragon at the TCL Chinese Theatre in Hollywood. Fans and other stars couldn't stop gushing over the actor's post. Actress and dancer Taylour Page called the actor "handsome" and added some heart emojis to her comment. Actor Michael B. Jordan stated that the teen actor looks like a "fine young man" in the picture.
The Young Actor's Journey and Inspirations
Jacob Tremblay has already been around the block for quite some time, despite his young age. His claim to fame came in 2015 when the then-nine-year-old actor starred in Room alongside Brie Larson. The movie was nominated for Best Film at the Academy Awards and made Tremblay a well-known face in the industry. His other movies include Wonder and the animated movie Luca. While promoting his middle-school comedy movie Good Boys in 2019, he stated that he took inspiration from Keanu Reeves' iconic role as Neo in The Matrix when he was preparing himself for a paintball shot in the movie. The scene turned out to be perfect and is one of Jacob's favorite scenes from that movie. He says it was chaotic on set because people were running around, dodging, and throwing plates and pots everywhere; but all in all, it was a fun scene.