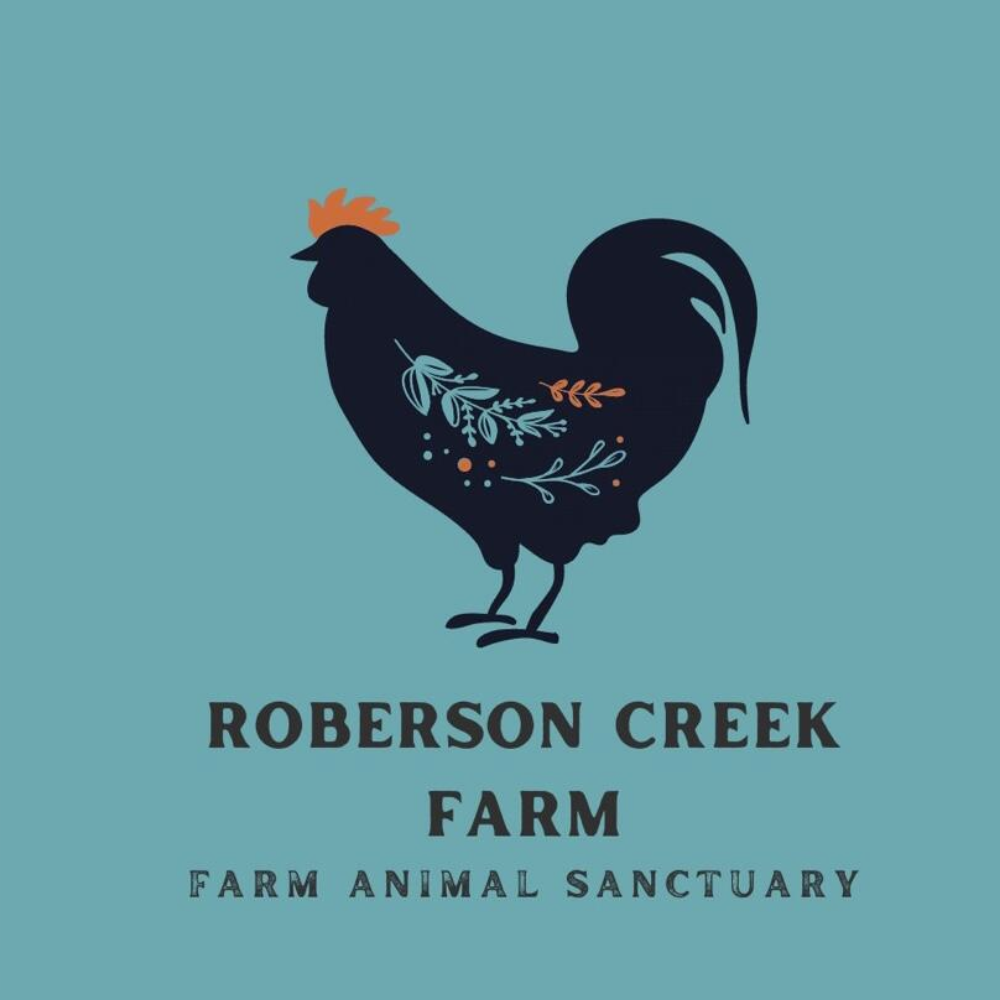 The internet loves its animals and their content. Be it funny, creative, or just plain sweet, something or the other featuring adorable animals keeps coming up from time to time and is appreciated by everyone. Most recently, a cat and a rabbit have been involved in a strange yet endearing story at the Roberson Creek Farm in Tobaccoville, North Carolina.
The Unusual Friendship
The bunny, Amy, and the cat, Chrissy, both gave birth within a gap of a few days and came together to take care of both young ones. When Destiny Hampton, the 47-year-old rescuer and owner of the farm, was setting up a hutch for Amy's brood, she discovered the cat cuddled up with her own kittens. Considering that she didn't know that Chrissy was pregnant, it naturally shocked Hampton. In an attempt to avoid unnecessary conflict, she tried keeping the two with their newborns separate but it turned out to have an adverse effect. Due to the stress of the change and separation, both animals stopped feeding their children.
Some Time Passed
Through time, it became clear that not only were the two animals mingling well, but they were also helping each other take care of their offspring. The two animals' camaraderie went to such a level that while Amy fed her babies only once a day, Chrissy also fed them to complete their needs. "They all want to be together, the babies and the mothers. It's so weird because cats move their babies a lot (but) Chrissy… doesn't. I think maybe she knew that the rabbit mom wasn't making enough milk and wanted to help her," Hampton voiced on her social media. Her surprise mainly stemmed from the fact that Chrissy isn't the nicest cat. Naturally, the animals' has taken up the internet by storm.
A BnB Is Offering the Chance to Sleep While Sheep-Counting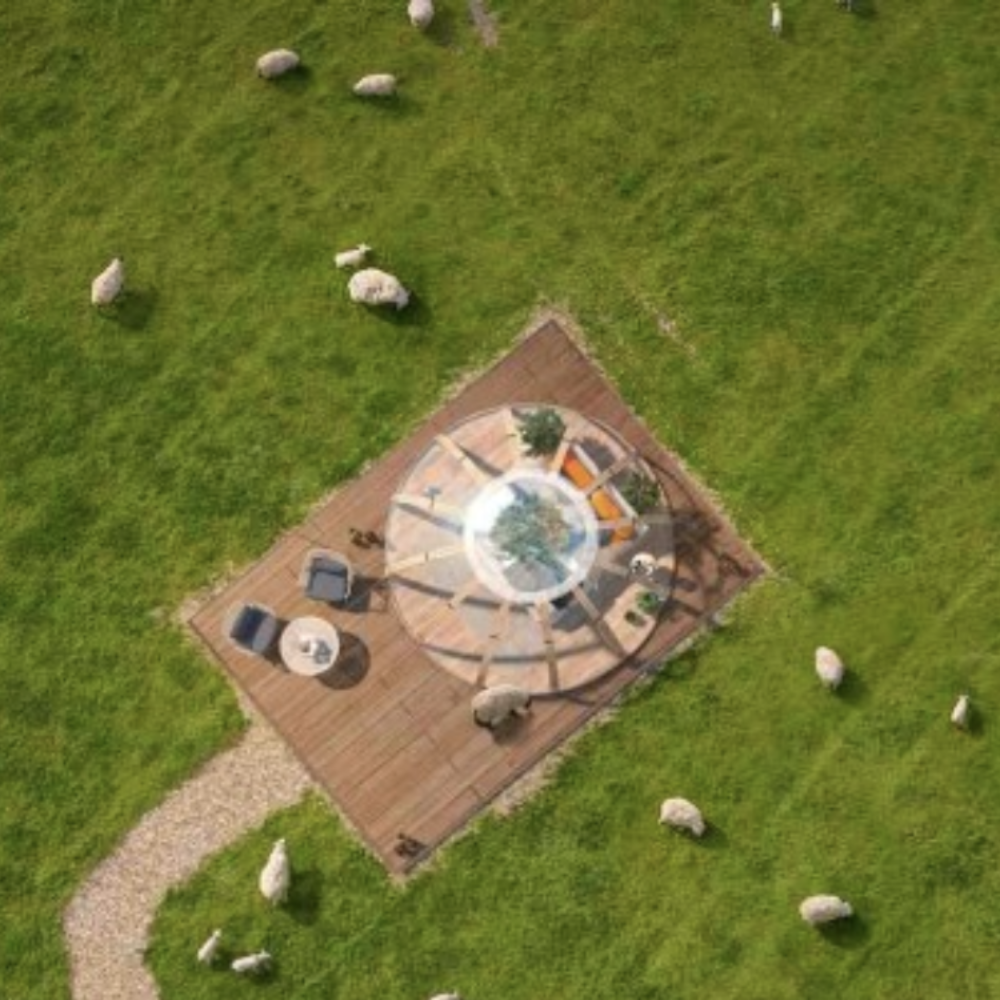 It turns out that the old wives' tale of sheep counting to get a good night's sleep is more than just a story. Now, you can count sheep in real life to get a sound sleep at a new glamping retreat near rural Sussex. This is the world's first BnB that allows you not only to sleep but lets you do it with sheep!
The Idea
The idea of Shleep Sanctuary wasn't out of the blue. Instead, it was one born after a study found that almost 44% of adults have struggled with sleep this year alone. 21% of these adults struggled with sleep due to living costs, while 23% had work troubles that kept them up. The CEO at Emma Sleep, Dr. Dennis Schmoltzi, said the nation looks like it needs the restorative power of a good night's sleep more than ever. Not only are people longing for a night of restful sleep, but it turns out that most also want a serene environment to drift off in. The study further revealed that 14% of people have employed tactics like visualizing sheep counting to better their quality of sleep.
The Resort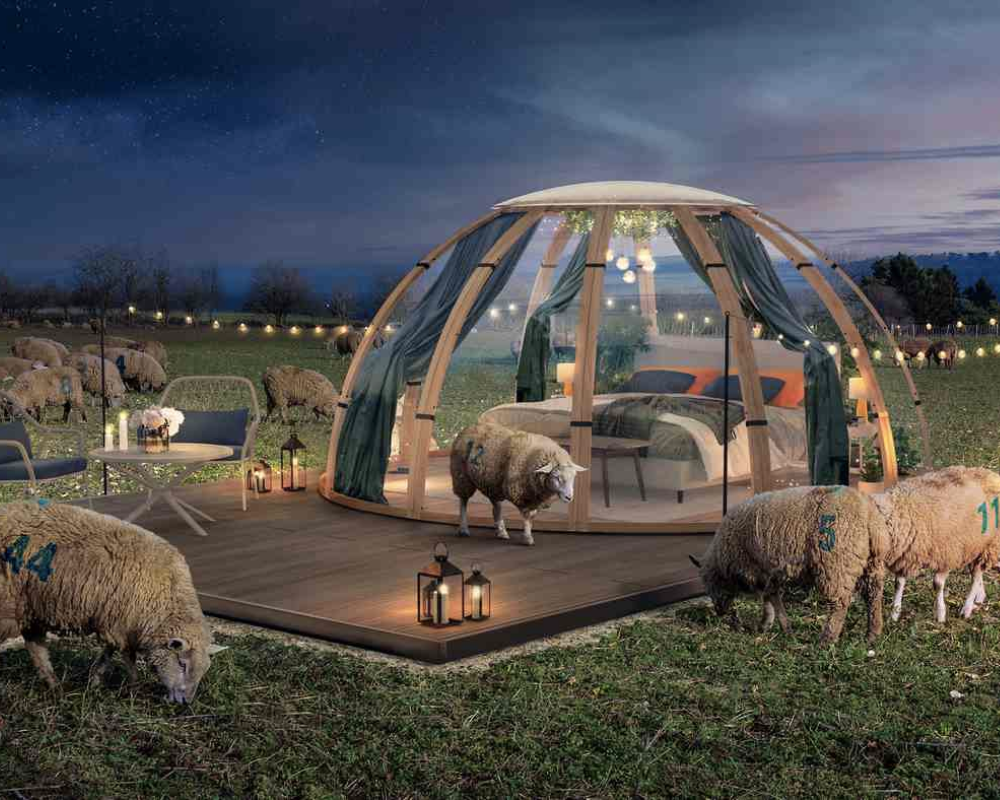 Started by sleep tech company Emma Sleep, the Shleep Sanctuary was created to help get a good night's sleep. A sleep dome is created on a small high side in Sussex and can host two guests at a time. The glamping retreat offers a luxurious double bed with scenic views. When the guests are in bed, they can practice the art of sheep counting in real life as they walk around outside the dome. The sanctuary is all set to open in the summer of 2023, and the company even has a contest for two people to get a chance to try it. A sleep scientist at Emma Sleep Theresa Schorbach added that when practiced regularly, practices like fresh air and sheep counting can help better the quality of sleep over the long run.