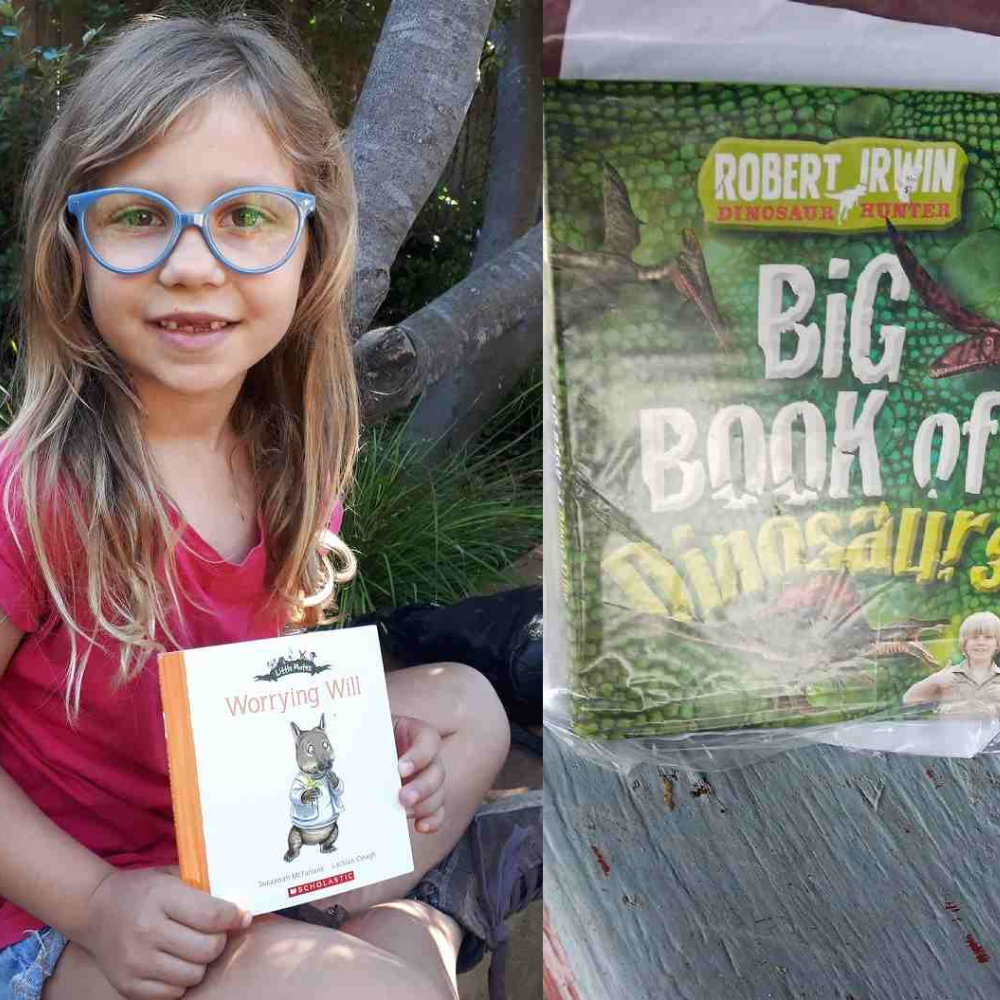 If you are a parent, then there is no one who understands the struggle of keeping the kids engaged in a new activity every day. Well, if you are looking for something that will not only keep your kids engaged but also educate them, then this little tradition of hiding books in New South Wales is the perfect fit. This game was initiated a couple of years back when kids used to paint small rocks and hide them in different places for the other children in the house to find. They're still doing something similar, but better.
Replacing Rocks with Books
Capitalizing on the earlier tradition, where kids were putting rocks in various places, parents started motivating them to do the same with books. Now, they select a book of their choice, put it in a plastic bag, and hide it on the lawn, in parks, among shrubs, or wherever they feel like — just like a treasure hunt. Then, when some other little players spot it, it is their choice to read the book or simply hide it in a new place for the next kid to find. This is a fun little play that encourages children to read more books.
Passing it On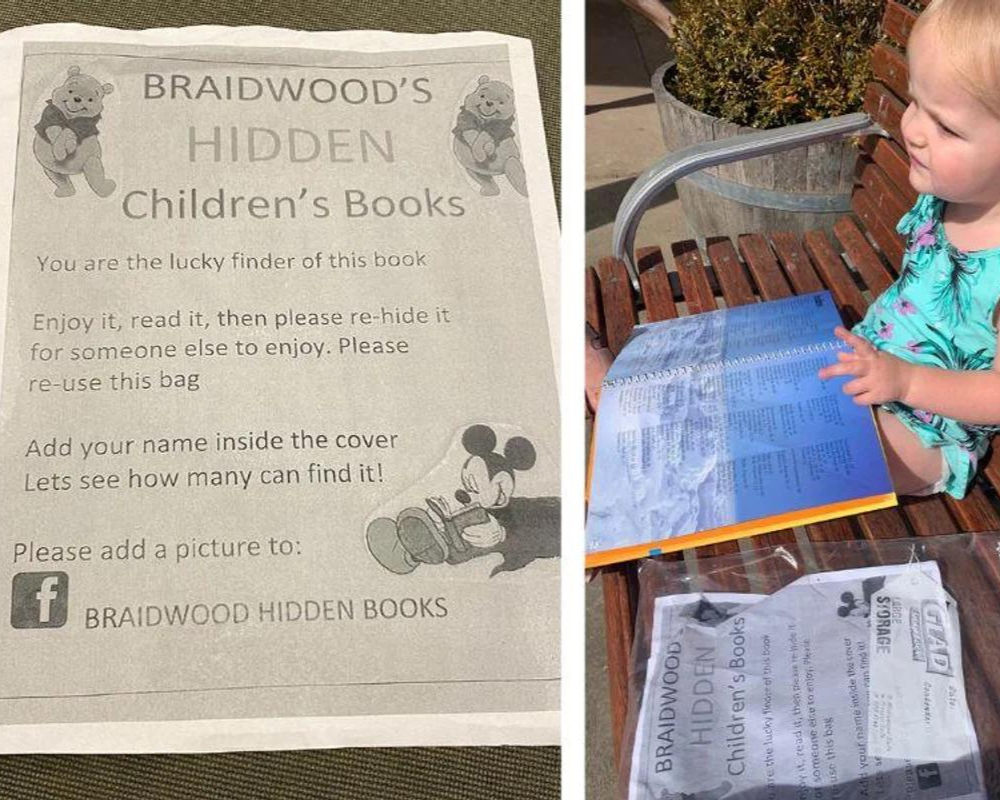 Well, no matter if the toddler decided to read the book or pass it on, they have to follow a system of passing it on to the next kid. When they open the plastic bag, they find a sheet of paper with the names of all the kids written on it who have been an owner of that particle book. Your kid will have to do the same. Once they read it or reposition it, they will have to add their name and find a new place for it. In fact, there is no restriction to where they can hide it. This treasure hunt is for all the kids in the world, and it would be amazing if more and more children end up locating these hidden treasures.