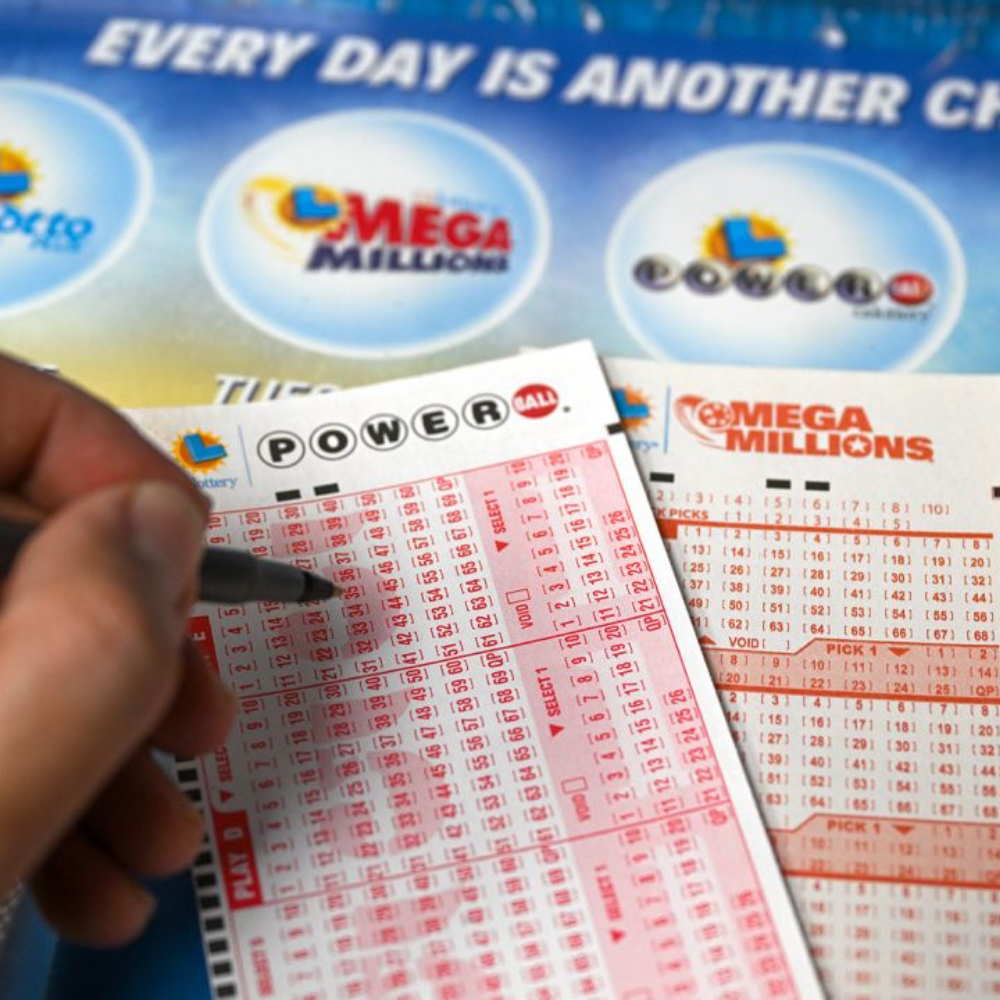 Imagine thinking you missed out on a life-changing opportunity, only to realize you're actually holding a winning ticket! That's exactly what happened to Cynthia Neely from Gold Hill, North Carolina, who experienced a roller-coaster of emotions when checking her lottery tickets. Cynthia Neely's journey from initial disappointment to ultimate delight showcases the unpredictable nature of life's fortunes.
When Disappointment Turns to Exhilaration
Cynthia Neely, a resident of Gold Hill, North Carolina, recently went through a whirlwind of emotions when she checked her lottery tickets. Initially, she was disappointed, believing that she hadn't won anything substantial. "When I got in the truck and saw my first ticket said the jackpot was back to $20,000, I thought, 'Oh, somebody already won the jackpot,'" Neely expressed. But a closer look shattered her disappointment and transformed it into pure exhilaration.
A Life-Changing Amount of Money
As Neely examined her ticket more closely, she made a stunning discovery – she was the winner of the $723,755 jackpot! The realization was overwhelming. "I had to convince myself that I had the winning ticket. It is a life-changing amount of money," she said. The magnitude of her win left her in tears of joy, and the drive back home was filled with excitement and disbelief.
From a Convenience Store to Retirement Plans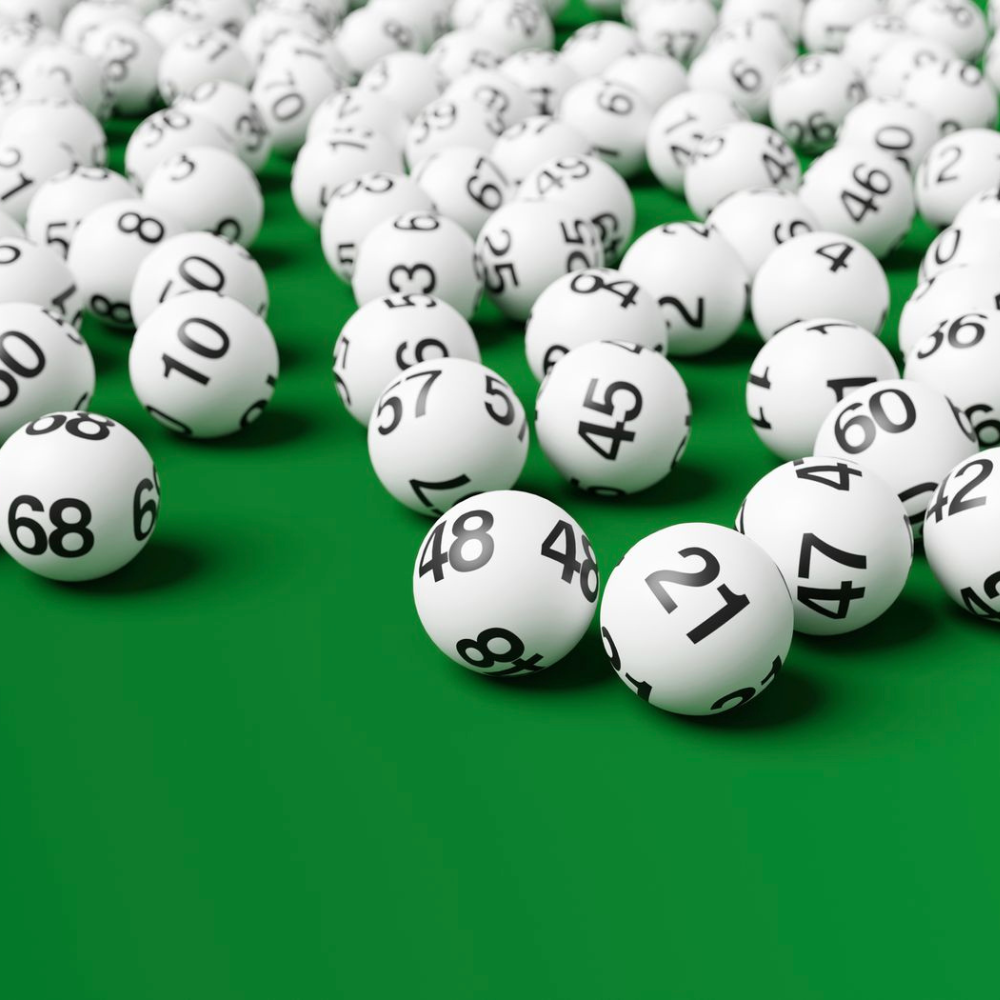 Neely's stroke of luck occurred when she purchased a $10 Fast Play ticket at a Kangaroo Express convenience store in Rockwell, just outside of Charlotte. The $10 ticket entitled her to the entire progressive jackpot, which she had unknowingly won. Upon collecting her prize, Neely received $515,678 after taxes. With her newfound wealth, Neely has grand plans. "I'm going to try to talk my husband into retiring soon," she stated. Additionally, she intends to invest wisely and perhaps embark on a memorable journey with her spouse.