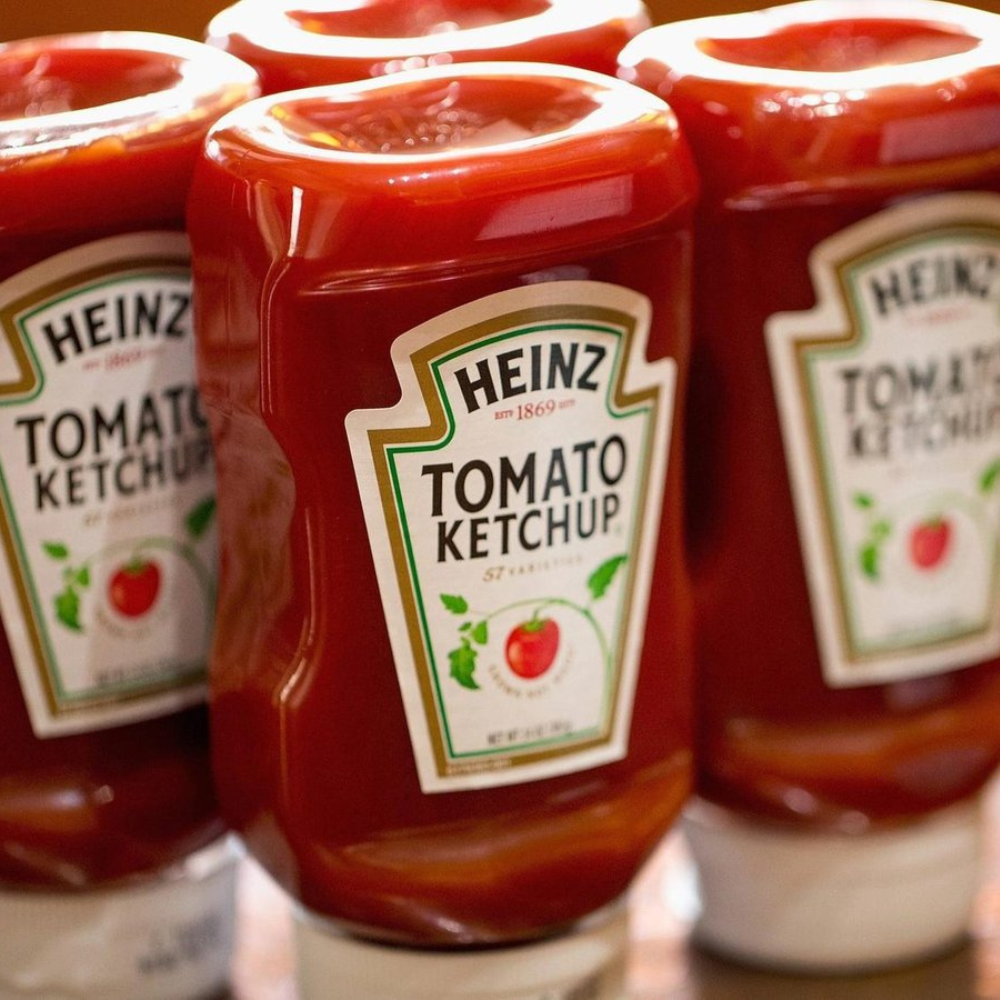 Imagine you are stuck on an island in very bad conditions and all you have to survive is ketchup, how long do you think you can make it? Well, a Dominican man survived for 24 days only on a bottle of ketchup, some garlic powder, and stock cubes. Surprised? The owner of Heinz was too and now he is on the lookout for this man to celebrate his homecoming by gifting him something precious.
The Fascinating Story
47-year-old Elvis Francois was on a restoration project when, due to extreme weather conditions, his boat got dragged to an island that was 700 miles away from his starting point. Because he was not an expert in navigation, he couldn't figure out how to get back when the sea calmed down. All he could do was engrave 'Help' on his sailboat, which was seen by a plane 24 days later when he was rescued. However, that month felt like decades to Francois. All he could find on his boat when he started starving were some Maggi stock cubes, garlic powder, and a bottle of ketchup. He kept adding water to those items and that was the meal that kept him alive for many days.
Heinz Is on the Lookout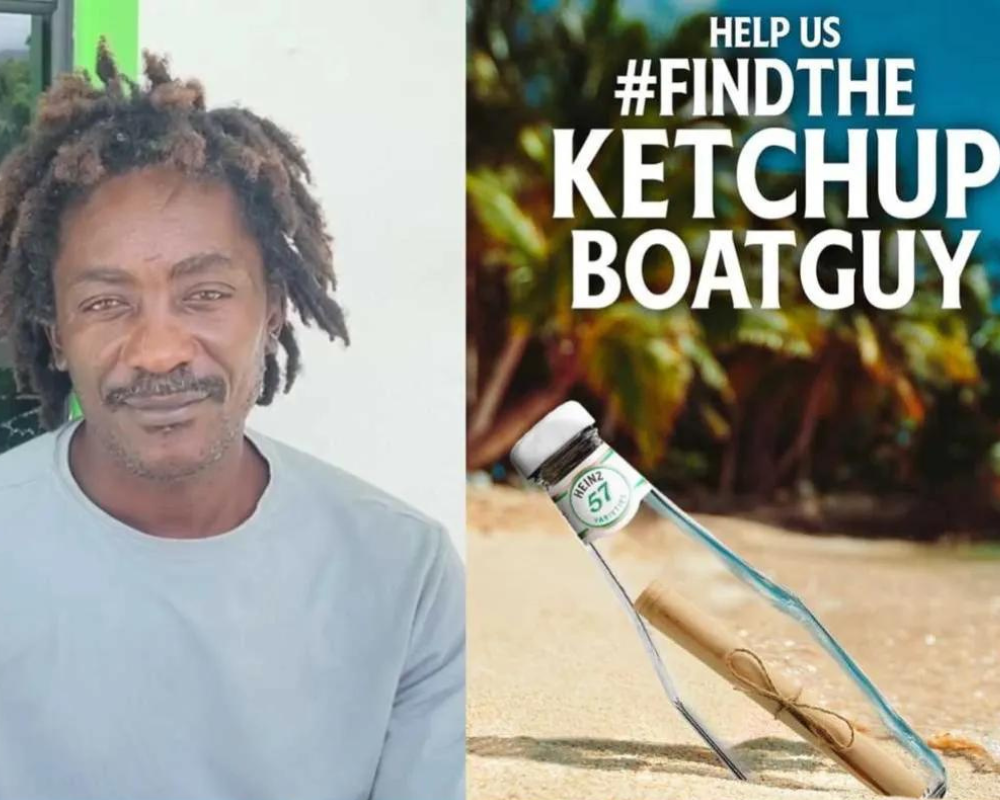 When Heinz learned about this story, they were very thrilled. This is when they decided to find the man and give him a new boat to honor his homecoming. However, the company has not been able to locate the man and this is why they are asking for the help of the internet. Heinz recently posted an announcement in which they have asked people to help them find the man so that they can offer him the gift. In fact, they have also created a hashtag, #FindTheKetchupBoatGuy, in order to spread the word faster. They have their full hope in the internet and are expecting to find the man soon.