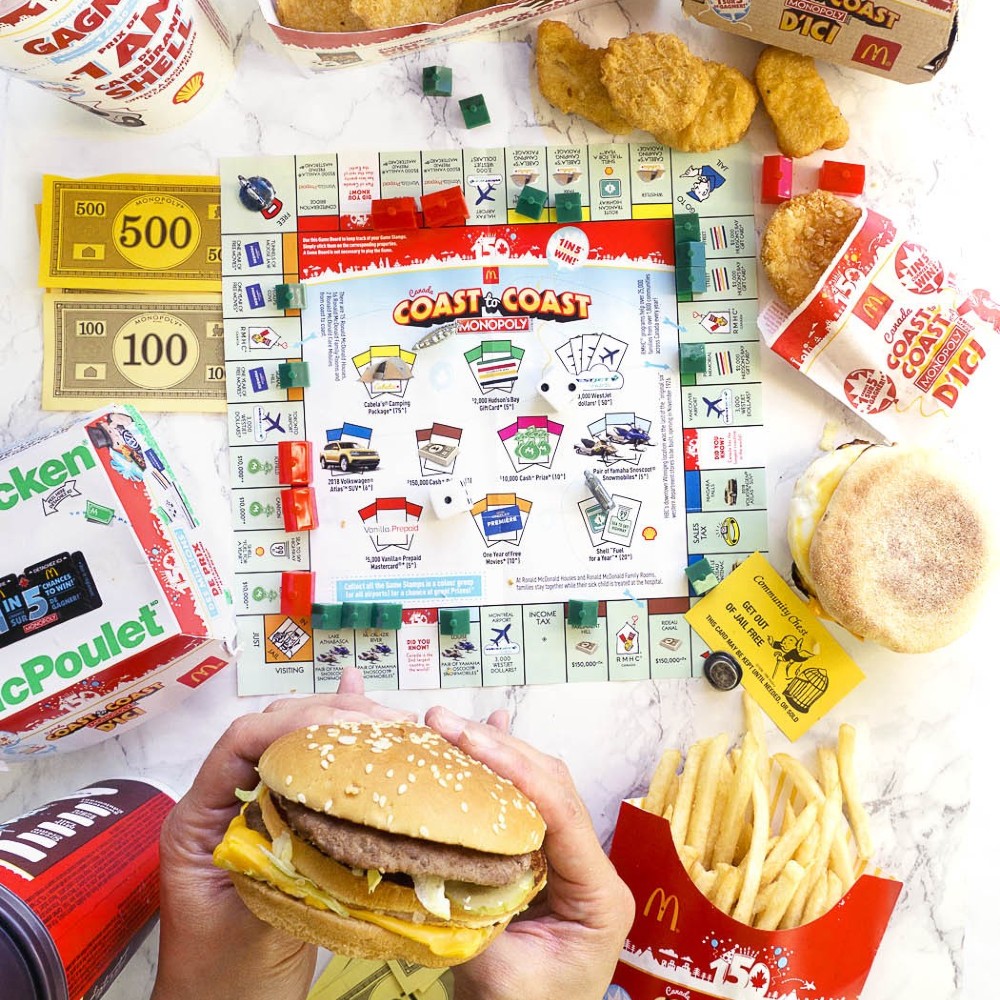 There is something for everybody at McDonald's! The dedicated McDonald's customers love McFlurrys, chicken nuggets, and Big Mac. But, nothing beats the thrill of peeling off the stickers to find out the awaiting prize. Because the winning sticker means free food! The thrill is kicking up as McDonald's Monopoly is officially coming back, with something new to offer this time.
The Monopoly Game
Soon enough, you'll be able to triumphantly present your winning Monopoly sticker again at a McDonald's counter in exchange for free food. Or, you can finally have the satisfaction of increasing your property ownership, just by purchasing some tasty McDonald's items, instead of having to deposit thousands of pounds.
The Widespread Popularity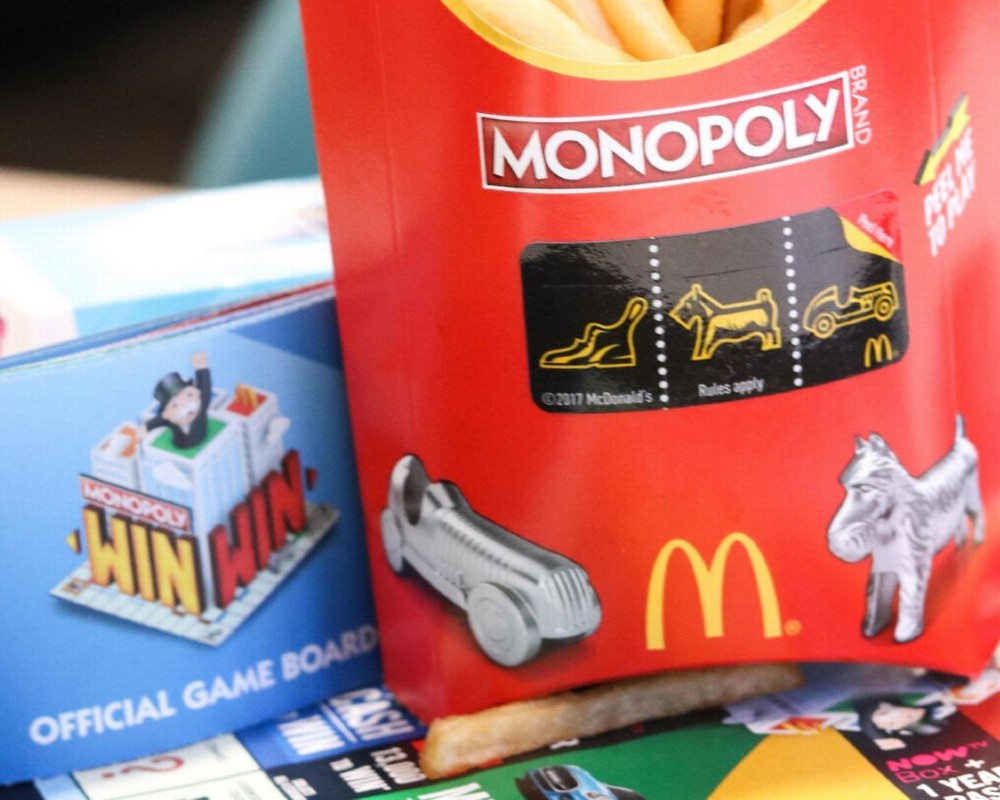 For the fans of the fast food chain, McDonald's Monopoly has been the highlight of all time. While many customers dedicated themselves to collecting more properties with the hope of getting their hands on some of the bigger rewards, many were just addicted to the excitement of seeing those black stickers, waiting to be peeled off.
The New Twist
Adding to the excitement, this year, McDonald's has kicked things up a notch by introducing the double peel, a brand new twist. The new feature promises to out-Monopoly, Monopoly, allowing the customers to peel the stickers on their order physically, before heading over to peel a virtual sticker in the McDonald's app. By featuring a prize wallet and digital game board, the app will provide the players with more ways to collect Monopoly stickers and win. For the first time, the McDonald's app users will get a chance to scan property codes until they get a complete set. Then, each property gets banked in the Monopoly wallet, giving the players another chance to win. Though the prizes of this year are not revealed yet, thankful, fans won't have to wait for long, as the Monopoly game is officially about to kick off on September 7.