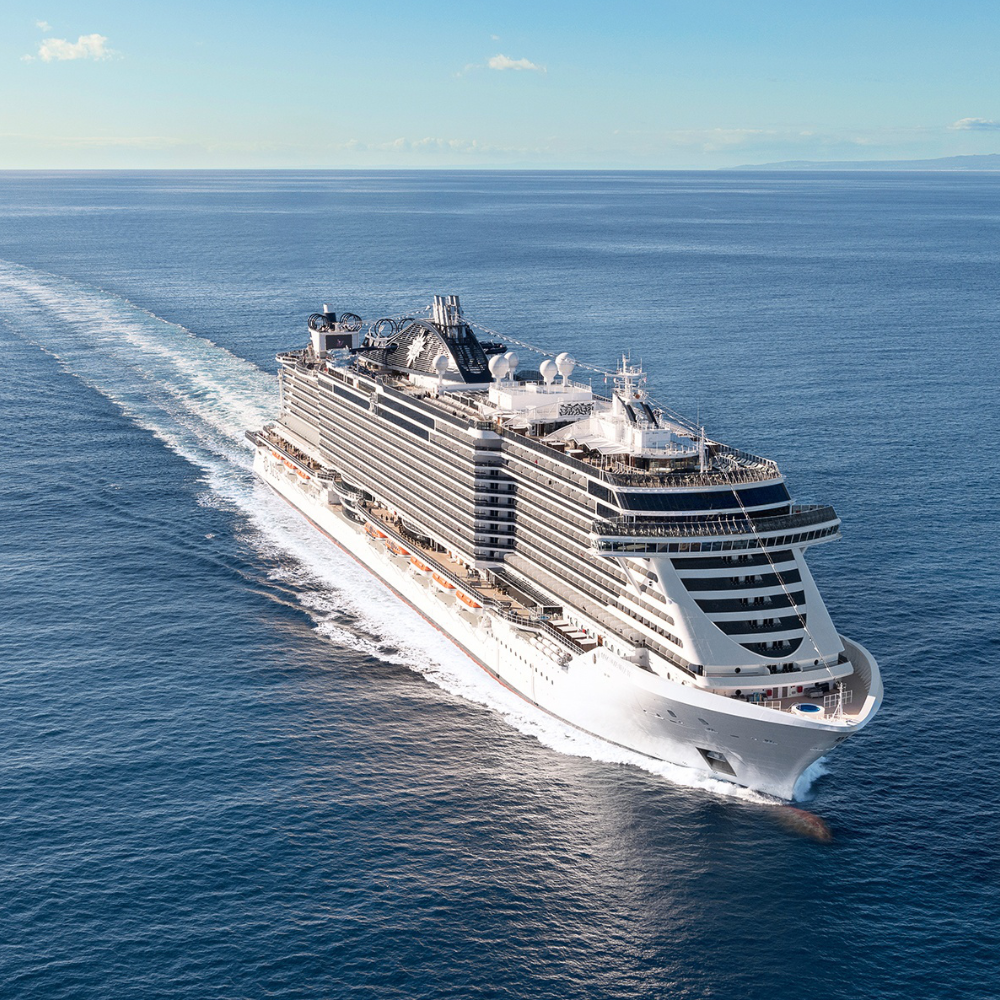 All the adventurous people, are you ready? Want to enjoy a 360-degree view from 100 feet above the sea? This MSC cruise brings a twist to regularly cruising around; travelers can now enjoy themselves suspended from 100 feet above the sea.
The Robotron Ride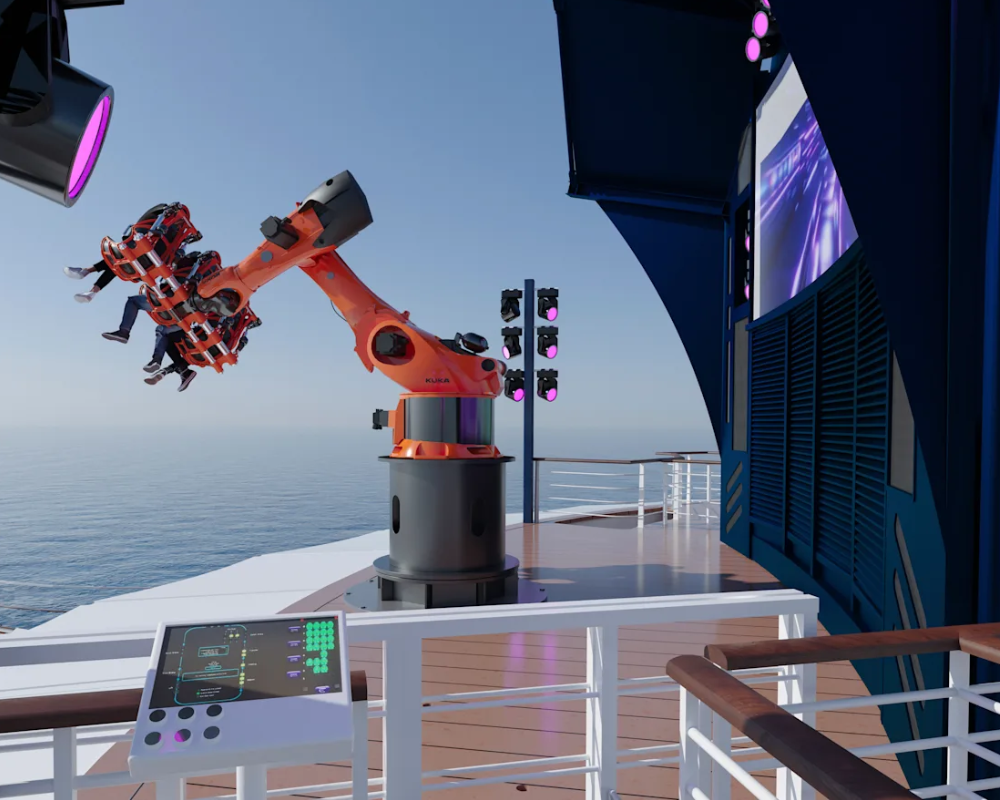 A robotic arm is to make its debut on the MSC Seascape. This cruise is expected to launch in December in New York. The ride will be nearly 175 feet above the sea, and up to three people will be able to enjoy it at the same time. It'll not only turn the passengers upside down to give them a complete view of the scenery but will also come with a customization feature. One would be able to decide the music, the thrill level, and colored lights; it gives freedom to personalize the experience of the passenger. According to the president of MSC Cruise, USA, Rubén A. Rodríguez, they're the first to attempt something akin to this, and can't wait for thrill-seekers to discover it. They're focused on improving customer experience and giving people a chance to do something that they've never done before.
The Cruise Ship
The famous MSC Seascape will start its journey from Miami to the eastern and western Caribbean. The cruise ship can have around 5,800 people on board every year. Not only MSC, but all cruises are now trying to go beyond the normal experience and offer something different to their passengers. A go-kart track will make its debut on the newest ship of Norwegian Cruise Line, Norwegian Viva. On the other hand, the Carnival Jubilee will have a BOLT roller coaster on its top deck and is also expected to sail next year. The MSC will soon be introducing virtual reality features as well; virtual reality motorcycles and a flight simulator will join the thrill ride club.