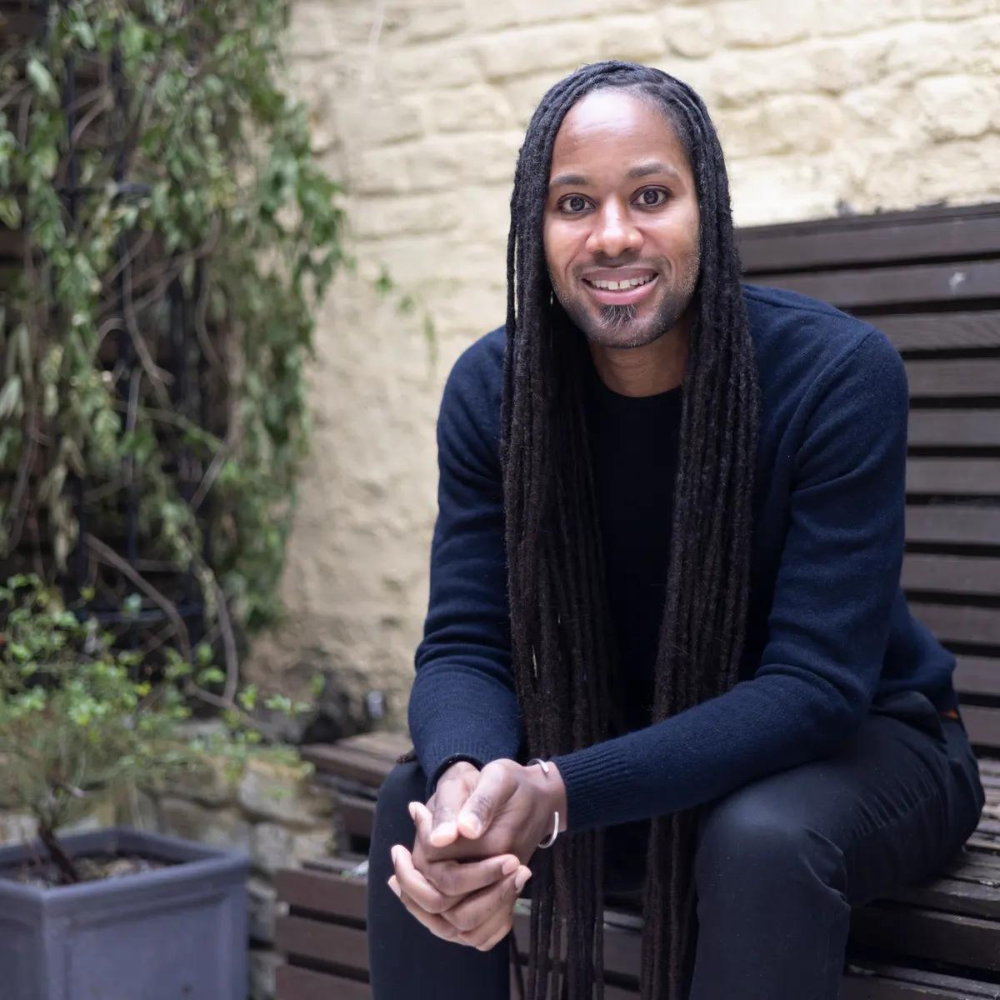 If you are a fan of the Netflix web series The Good Doctor or generally have friends or family on the spectrum, you must already know what autism is. However, for those who are new to the term, Autism is a developmental disability that usually appears because of differences in the brain. Although most of the people diagnosed with Autism or ASD spend their entire life in assisted living, a boy from Clapham, London, overcame his hardships and became the youngest black professor at Cambridge University.
Meet Jason Arday
Arday, who is from Clapham, London was diagnosed with ASD at a very early stage of his life. This condition was so severe that he didn't utter a single word till the age of 11 and didn't know how to read or write until his late teenage years. His doctors even predicted that Arday will have to be kept on life support in assisted living for his entire adult life. It was in his late teens that Arday decided to learn how to read and write and soon joined the University of Surrey as a PE teacher. Although it was difficult as he had no mentor or guidance, Arday wanted to study more and reach bigger heights. Initially, Arday tried writing academic papers on his own but the response he got was cruel. With motivation from his friend Sandro Sandi, Arday finally started focusing on everything that was important to him. He worked at the University during the day and wrote papers and studied during the night.
Achievements Before Cambridge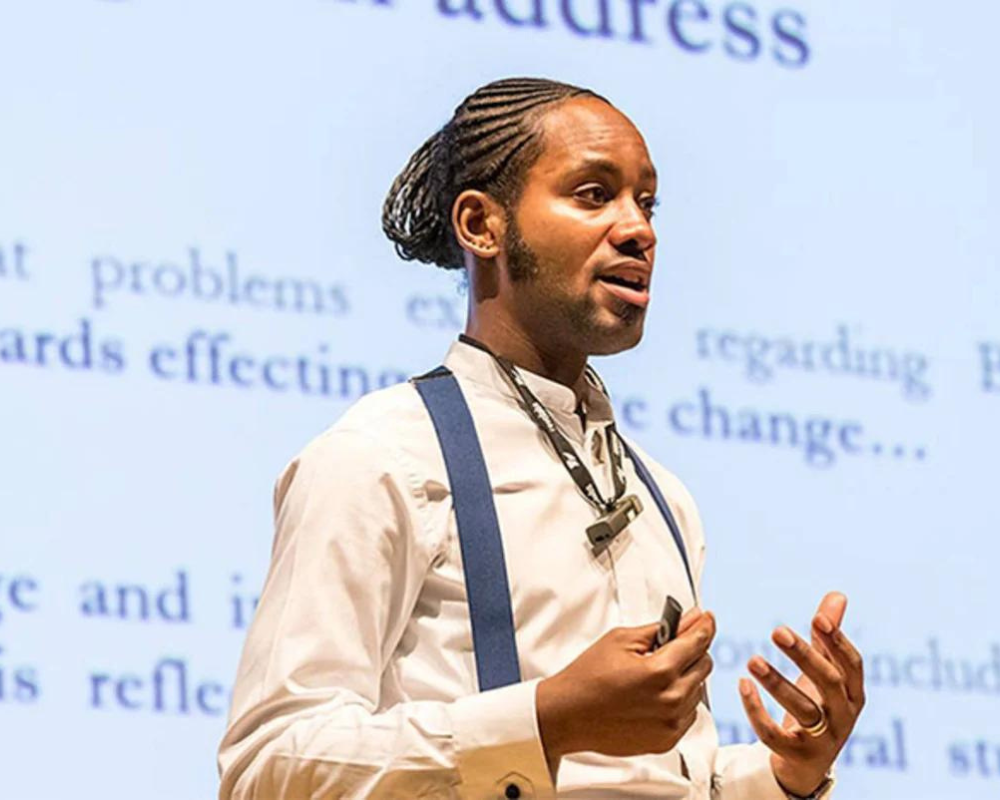 Arday ended up completing two master's degrees and a Ph.D. in educational studies from Liverpool John Moores University. In 2015, Arday co-edited a report about racial and ethnic inequities in British Universities for Runnymede Trust. At that time, he was still pursuing his Ph.D. Later, in 2018, Arday wrote and published his first solo paper and was offered the position of senior lecturer at Roehampton University. Following that, he moved to Durham University and started his career as an assistant professor of sociology. Afterward, he accepted a renowned chair at the School of Education at the University of Glasgow, making him one of the youngest professors in the UK at the time.
The Most Prestigious Job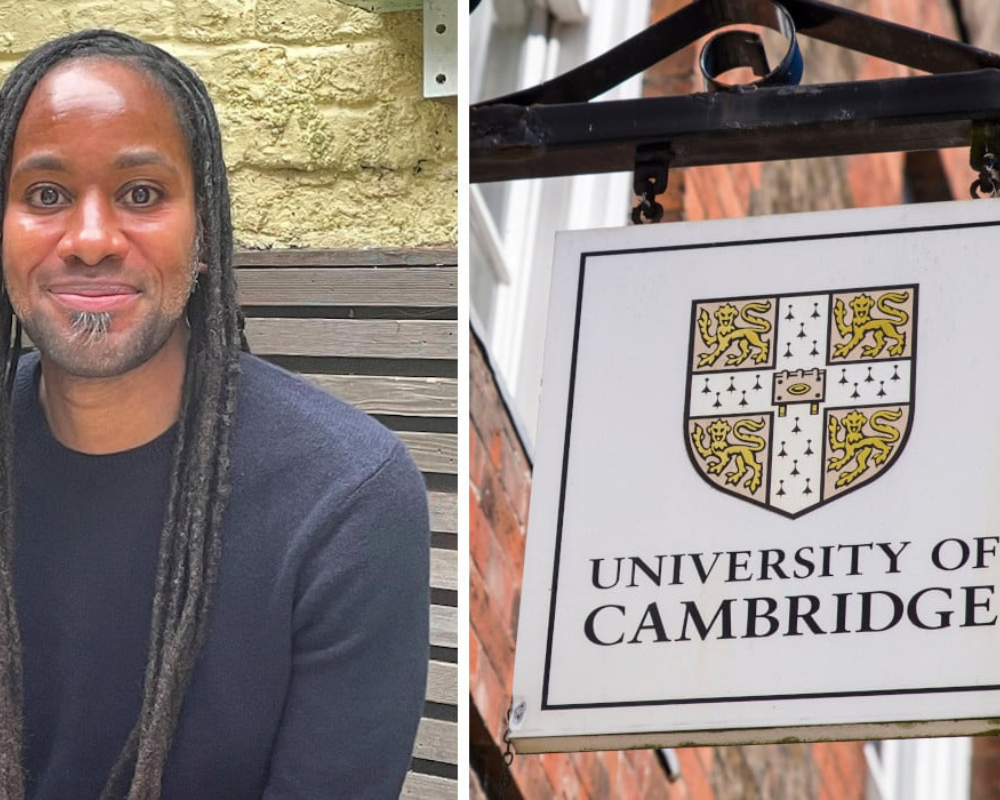 It was on March 6th, when Arday started serving as a Professor at Cambridge University, which makes him the youngest black professor. Arday has now joined the institution's five other black academics. Here, he wishes to motivate individuals from underrepresented groups to pursue higher education.