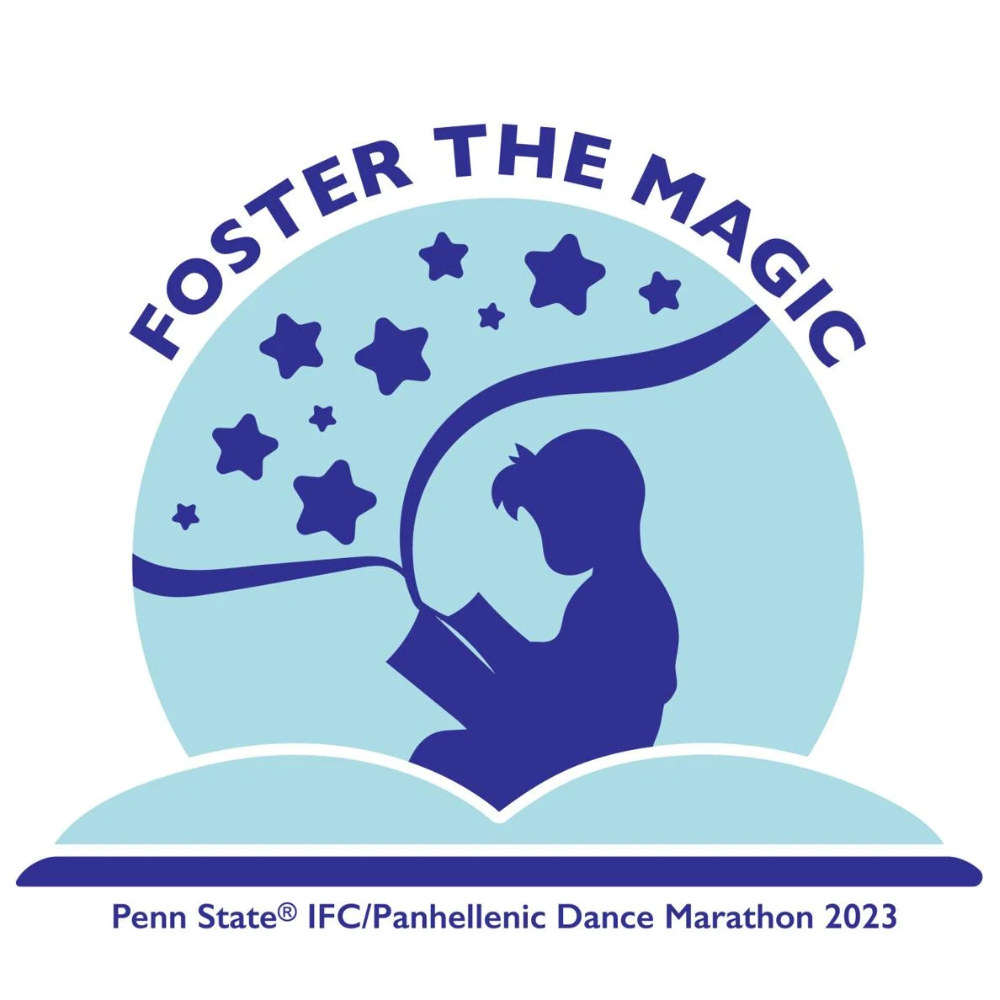 There are various ways to bring about social change. Be it awareness drives or fundraising, people use creative ways to give events a fun twist. The most recent example is a dance marathon event THON by the students of Penn State University, who went 46 hours without sleeping or sitting. This dance marathon went on to raise a magnanimous $15 million, making it their all-time record high. The event aims to crowdsource and benefit Four Diamonds, a nationally recognized nonprofit organization.
The Event
Four Diamonds works towards funding the entire medical expenses for those with childhood cancer at the Penn State Health Children's Hospital. THON is a student-run philanthropy program with the highest yields, delivering financial and moral support to families suffering because of childhood cancer. The events over the years have also boosted the school's cancer research programs. For the 2023 edition, over 700 dancers took part in the iconic affair that took off on Friday, 17th February, and went on till 4:00 pm on Sunday. The dance party was facilitated by over 16,000 student volunteers from the university.
Four Diamonds
This year, THON marked 51 years of raising money for Four Diamonds since 1977. Founded by Charles and Irma Millard, this organization is a tribute to their son who passed on due to pediatric cancer. In her statement at the event, Lily Pevoto, Executive Director of THON 2023, said, "To us, For the Kids is so much more than just a mantra. It's the mission that drives us in our relentless pursuit to hope, support, and care for children and families. I would like to thank all those who donated, volunteered, and ultimately joined us in our effort to dance for a cure and continue to make breaking records part of our tradition."
The legacy of the event has been of service to over 4,800 families through the years, including specialty care in addition to their basic needs.
Three Best Stretches You Can Try After Your Workout
Stretching is one of the important before and after exercise routines that you need to follow. Stretches help to strengthen, cool, and reduce the stiffness of the muscles. Here are the three best cool-down exercises that you can try out anytime you want.
Child's Pose
The long desk job hours and prolonged sitting can result in the stiffening of the shoulders, chest, and back. To ease the pressure and muscles, you can try out the child's pose after your workout or whenever you want. You need to rest your entire body on your knees and palms in this stretch, also known as the table position; after that, you slowly sink and, while doing that, lengthen the arms as well. Depending on your choice, you can do this in a fast motion or do the slow and hold movement.
Wrist Rolls
The wrist role is good to strengthen and relax the wrists. It is beneficial, especially for people who spend hours typing every day. You need to clasp the hands together and roll your wrists in a circular motion for this stretch. Continue doing this exercise clockwise and anti-clockwise for as long as you want.
Standing Quad Stretch
The standing quad stretch is easy and is suitable for the quads and hips. In this stretching exercise, all you have to do is fold one leg up by holding on to your feet while balancing with the other leg. For example, if you pull your right leg up, then raise the left hand. Raise the opposite side hand for additional support. Repeat this stretch an equal number of times on both sides.
A Final Note
A good workout proves to be beneficial in many ways. Not only does it help you to maintain or lose weight, but it also stretches the muscles and relaxes them. You can even do these stretches in between work to keep you healthy and fit all day long.