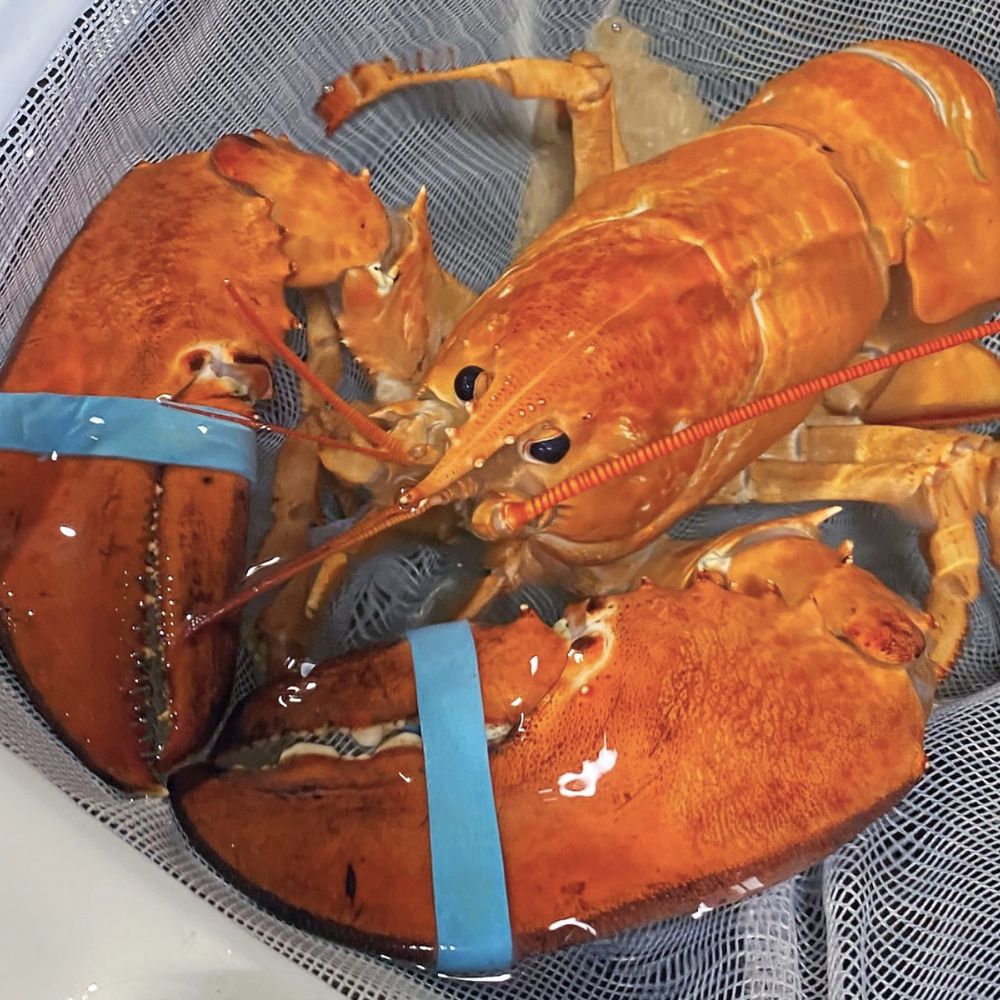 Sometimes, humans do little things that cement one's faith in humanity again. Like this incident in South Carolina, where a rare orange lobster gained a second shot at life after an employee recognized that its color was unique. The incident took place in a Red Lobster franchise where the workers rallied to save the not-so-red lobster from being presented on a plate. Read on to know more about this peculiar case.
The Lobster
The one-in-30-million lobster was found by fishing boats in the Northern Atlantic. Usually, fishermen throw orange lobsters back into the sea, but this little creature somehow evaded notice and found itself in a Red Lobster instead. Employees first took notice of the fact that the live lobster's color resembled that of a cooked lobster. They promptly decided to save it, and named her Cheddar in honor of the franchise's Cheddar Bay biscuits. The employees donated the rare crustacean to the Ripley's Aquarium in Myrtle Beach, South Carolina so that it could live out its very unique existence.
Animal Safety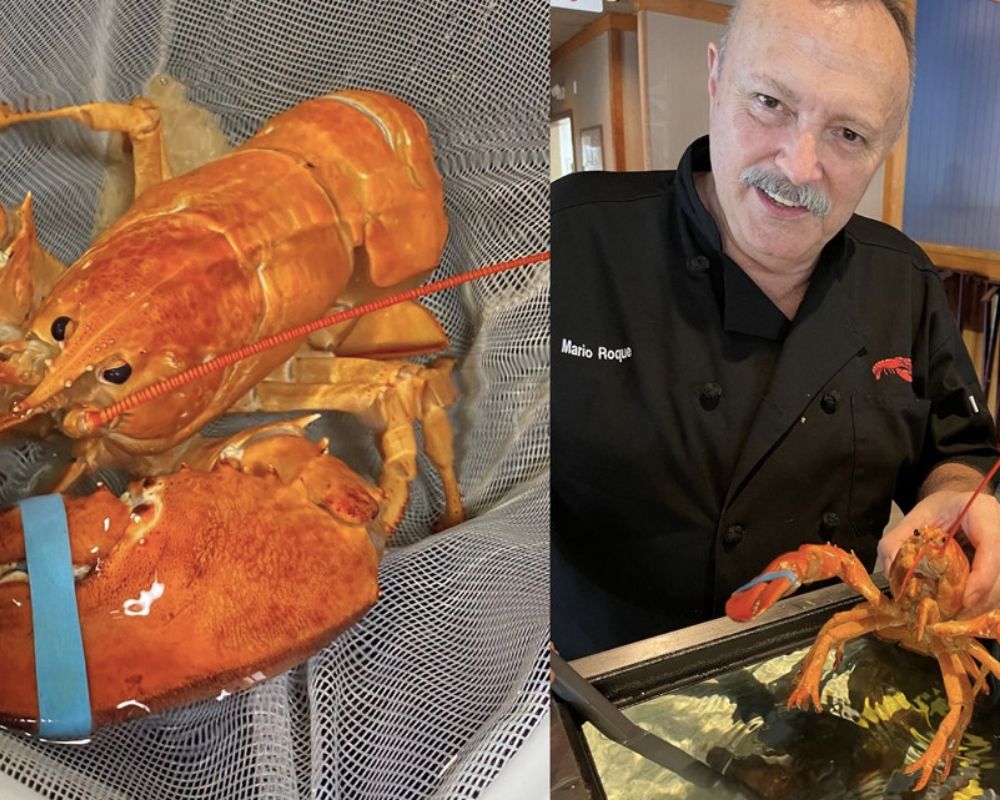 Nicole Bott, senior director of communications at Red Lobster stated how proud she was of the team for recognizing the unique sea creature and ensuring it found a new home in the aquarium. However, PETA has stated that the lobster should be returned to the wild. The NGO further continued that lobsters journey more than 100 miles or more a year, and Cheddar deserved to explore the world from her own home, the ocean, and not a tank. However, ABC News has countered with a report that states that the striking orange color of the lobster is bound to attract predators. Either way, it is a happy day for Cheddar as she gets to live another day and have her own dinner instead of being dinner.
Kanye West Talks with Joe Rogan About His Past, Present and Future
Kanye West was recently on Joe Rogan's podcast for a three-hour interview that included talks about his work as a pastor, his fashion line Yeezy, music contracts, and even his calling in life.

Kanye West Talks Friends and Pop-Culture
During the interview, Kanye West suggested that Michael Jackson, Prince, Bob Marley, as well as Bruce and Brandon Lee, had all been murdered, despite the claims of what happened. West also made a Taylor Swift reference which could have easily been misinterpreted. That reference included how his father worked as a member of the Black Panther political party and he could easily snatch a mic from someone's hand as they were lying. It was then that he said "like father, like son" and laughed as he referred to the situation at the 2009 MTV VMAs.
West spoke uninterruptedly throughout the interview for long stretches; he mentioned many notable friends and also made some pop-culture references. He would make a provocative statement then quickly move onto a practically unrelated subject.
The Music Industry
Kanye West mentioned that he didn't think there's a better time to put a visionary in the captain's chair when talking about the 2020 election. He also said that he's here to tell people why God called him to take over his position. West described himself as a great leader because he's empathetic, he listened, and he believed in world peace.
When it came to music, he made it clear that he's not at war with the music industry. He said that he just believed it needed to be innovated. West said that music contracts are made to rape the artists and that he was losing money as he made new music. Of his $5 billion net worth, Kanye's music makes him negative $4 million.