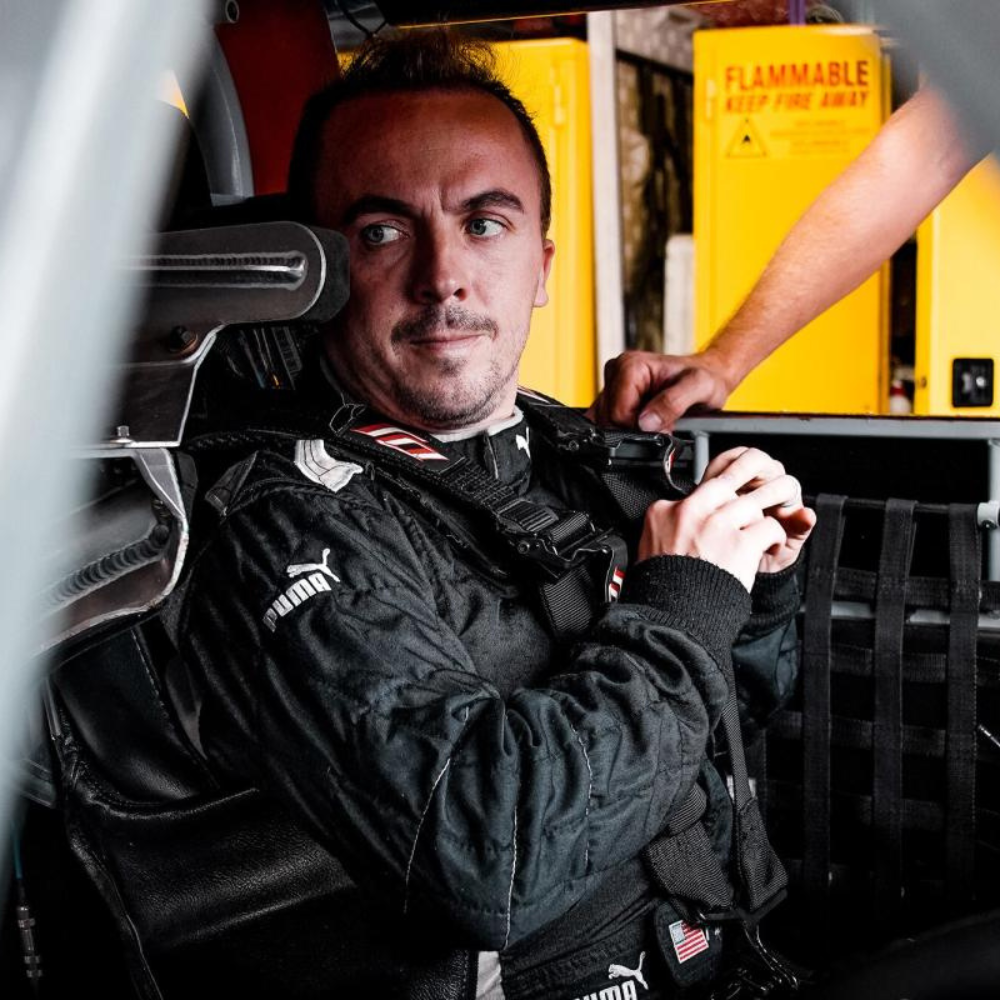 You might know him as Malcolm from Malcolm in the Middle or as Agent Cody Banks from the eponymous movie. However, alongside his acting credits, Frank Muniz has added another one. Recently, the actor made a surprising debut in NASCAR as a driver.
The Big NASCAR Debut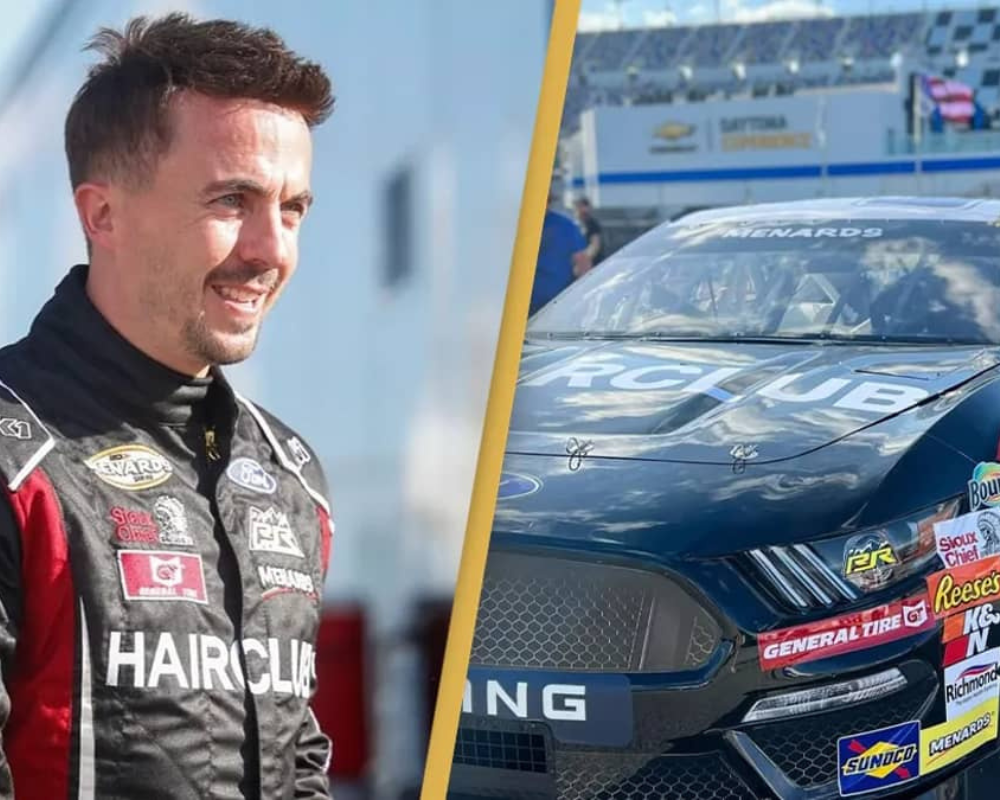 On February 18th, Muniz made his NASCAR debut at the ARCA Menards Series, which was held at the Daytona International Speedway in Florida. Quite surprisingly, not only did Muniz make it to the top half of the list, he was almost within the top 10 race drivers at a semi-pro series. During the competition, Muniz defeated 29 other racers that day and made it to the 12th position in the final lap. Muniz was so thrilled after the competition that he even took it to the internet and posted a tweet. His post read, "Holy moly!!! That was the most insane thing I've ever done. Got up into the top 3 before getting turned and causing damage. Went to the back and went from 24th to 11th in the final 2 laps. I'm so grateful to my team and @hairclub and sponsors for making my dream a reality!"
Muniz's Acting Career
Frankie Muniz began his career as a child actor when he appeared on an episode of Barney Miller. From 2000 to 2006, he starred as the titular character in the popular sitcom Malcolm in the Middle. The show follows the life of Malcolm and his family, who live in a small town in Washington, D.C., where he struggles to fit in with his peers and deal with his overbearing mother, Lois. There are even hints about the chances of a MITM movie happening in the future. Most recently, the actor has shifted his focus from acting, appearing in only a handful of cameo roles on TV.
Sir Patrick Stewart, the World's Oldest Mouse, Breaks Guinness World Record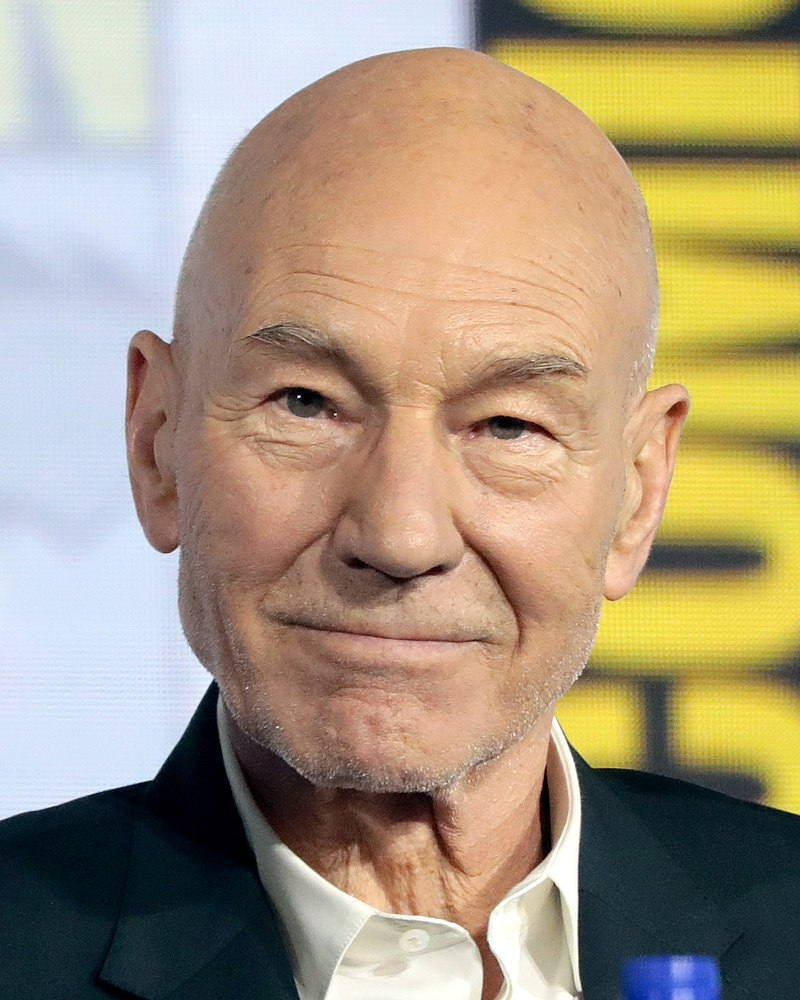 Actor Patrick Stewart may hold many awards, but what he does not have is a world record. Thankfully for him, his namesake, a mouse named Patrick Stewart, has finally entered the league of Guinness World Records holders. Patrick, being almost 10 years old, exceeds a mouse's average age. It is just two years older than the previous Guinness Award holder in the same category, Ian McKellen.
Patrick Stewart's Family History
Pat, the Pacific pocket mouse, is the smallest mouse species in North America. It was born on the 14th of July, 2013 to two wild-caught parents during the first year of the San Diego Zoo and Wildlife Center's work to preserve endangered species. For more than 20 years, it was assumed that this pocket rodent vanished until a small remaining population emerged in 1994 in California. Debra Shier, Associate Director of the Recovery Ecology Department at the San Diego Zoo, stated that Patrick Stewart had been paired with different females to produce his line many times. Still, things didn't go according to plan and Pat failed to produce offspring.
The Pacific Pocket Mouse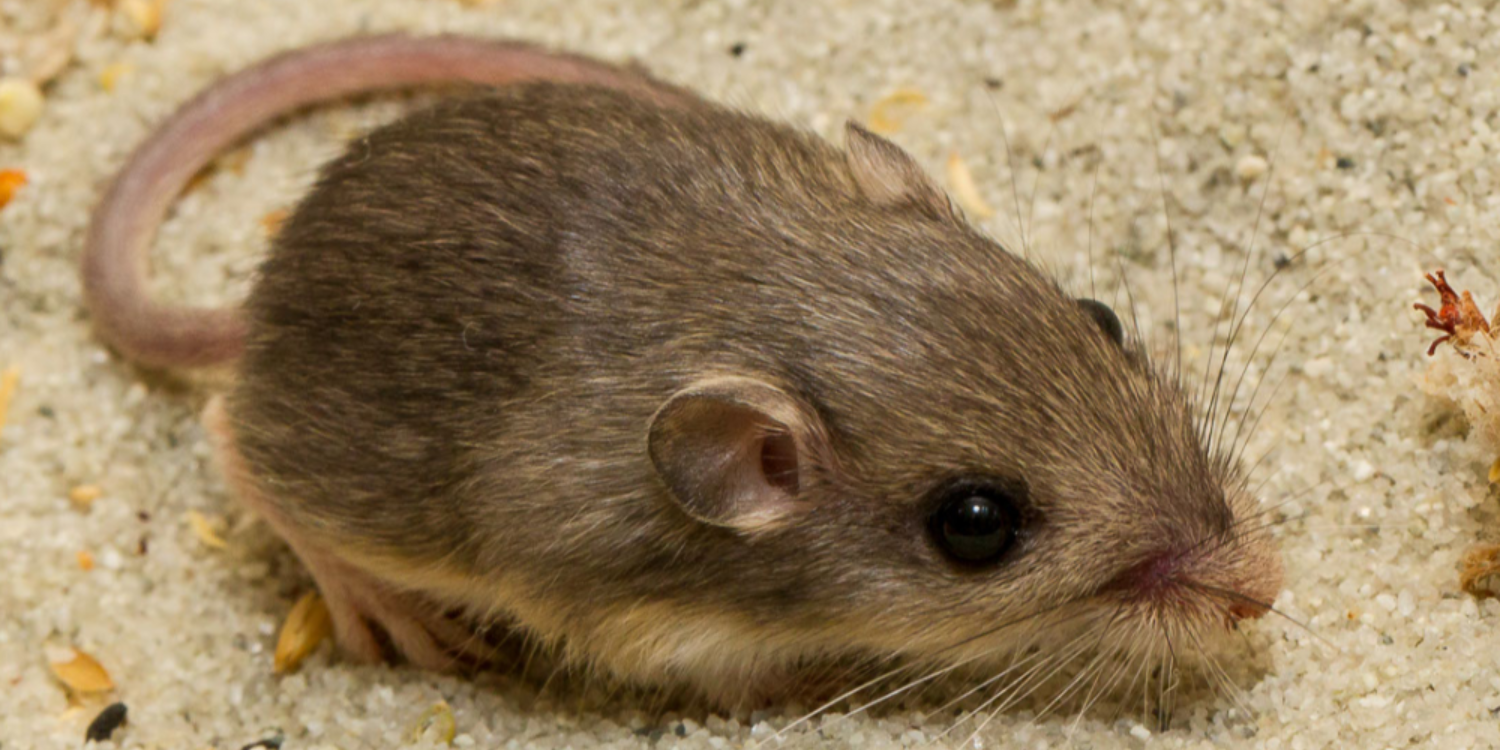 The species weighs as much as three pennies and gets its name from the pouches in its cheeks that carry food and nesting materials. As small as these mice are, they play quite a crucial role in the ecosystem by circulating the seeds of native plants and stimulating plant growth through their digging movements. The San Diego Zoo Wildlife Alliance explains that receiving the Guinness Award is a real win for this small, almost extinct species. Because of habitat degradation and human intrusion, there was a drastic population decline in Patrick Stewart's species. That's when the San Diego Zoo Wildlife Alliance introduced a conservation, breeding, and reintroduction program in 2012 to help save the species from lifetime extinction. Such efforts to augment population numbers are critical for preserving this species.