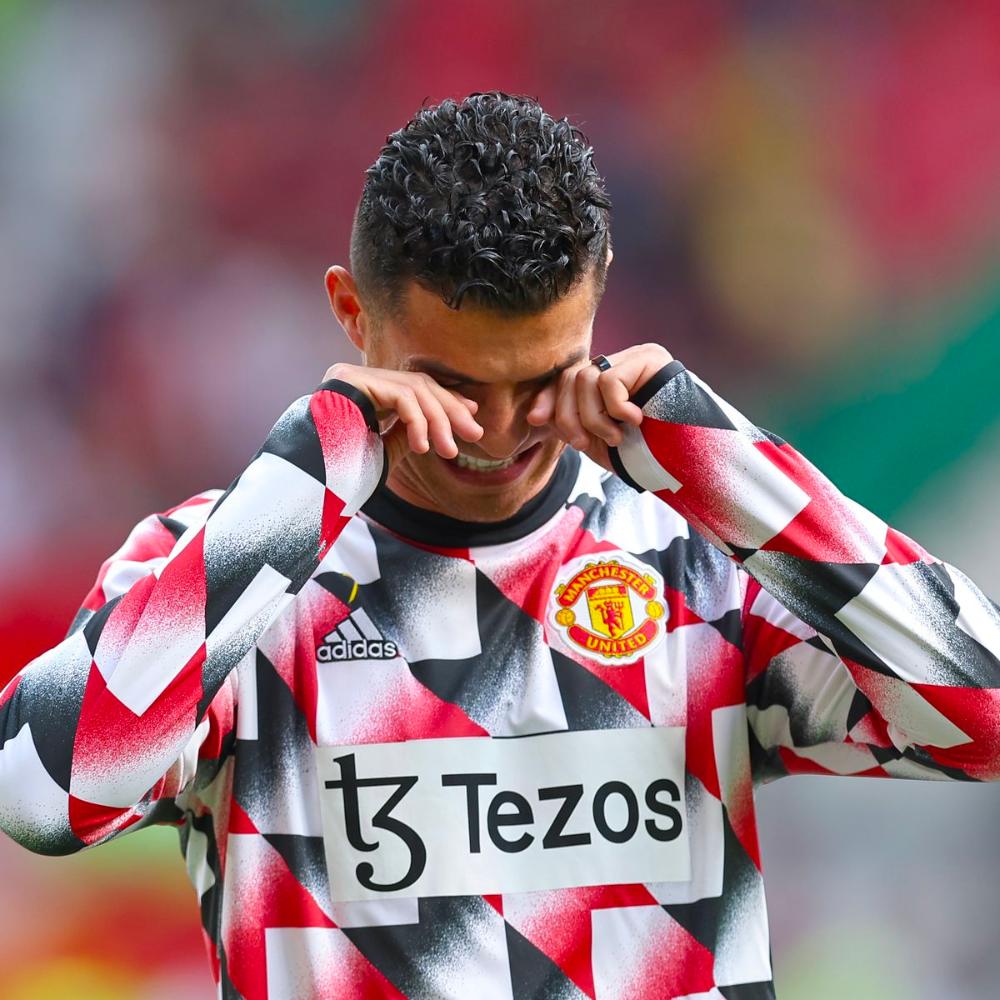 The Old Trafford-based football club, Manchester United, has finally parted ways with one of its long-time players: Cristiano Ronaldo, the professional Portuguese football player. This may come as sad news for those football fans who have been fans of this beautiful partnership. It seems the on-and-off relationship between Ronaldo and Man United has finally come to an end, at least that is what the tweet says.
The News
In a tweet, Manchester United announced that Cristiano Ronaldo would be leaving by mutual consent and with immediate effect. The team expresses gratitude to him for his enormous contribution over his two stints at Old Trafford. Immediately following the club's announcement, Ronaldo released a statement of his own confirming the break. He remarked that they had mutually agreed to discontinue their contract. He added that he adores Manchester United and the supporters, and that won't ever change.
What Went Wrong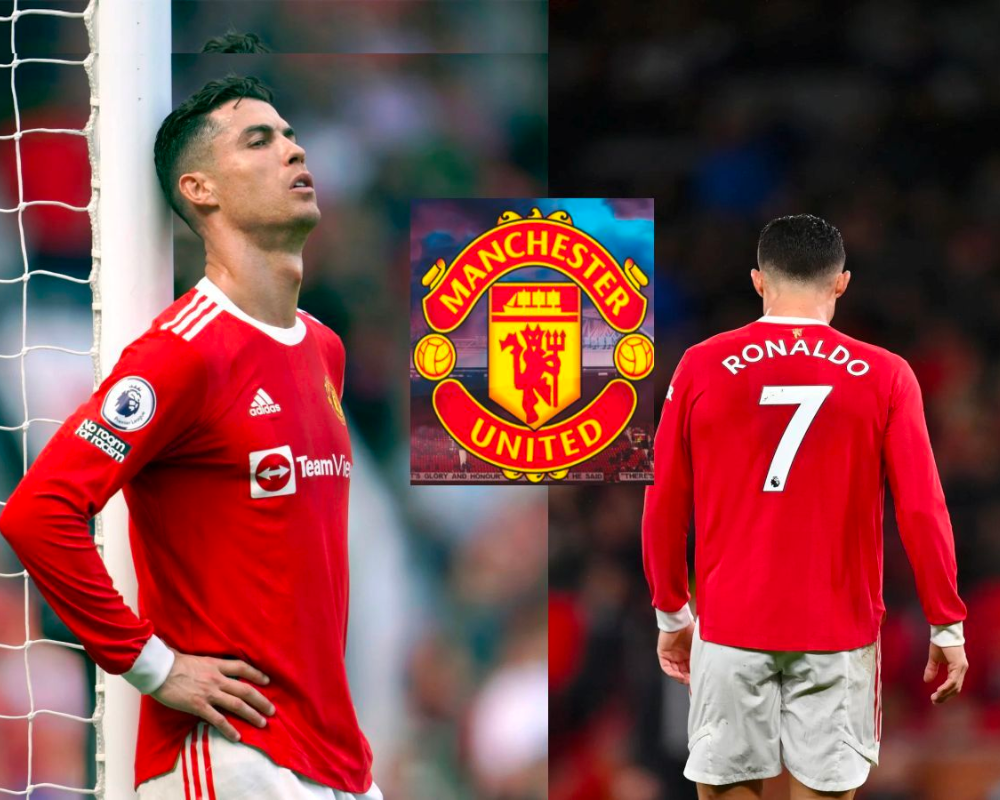 After Ronaldo's statements criticizing the team and manager Erik Ten Hag during a recent interview, it was claimed that United was looking into legal options to dissolve its relationship with the player, who was reportedly earning £500,000 per week. United will save about £15.5 million as a result of the transfer because it won't have to pay the balance of Ronaldo's contract or any further compensation to him. After leaving United in 2009, Ronaldo returned to the team in 2021 for a second stint, appearing in 40 games and tallying 19 goals. The team decided against paying Ronaldo to void the contract because it believed it had a strong case that he was in breach of it following contentious remarks made in an unauthorized interview with Piers Morgan and because of his refusal to come off the bench in a victory over Tottenham Hotspur earlier this month. During all of this drama, Ronaldo claimed he felt betrayed by United and that he felt like certain people didn't want him there. Is it really mutual? We will never find out.
Michael B. Jordan Is Put Under the Microscope by Steve Harvey
In November 2020, Michael B. Jordan was crowned the 'Sexiest Man Alive' by People magazine, which makes him a big catch. However, he's been officially off the market for quite some time. On January 10, 2021, both Michael B. Jordan and Lori Harvey made their relationship "Instagram official" by posting photos of themselves together.
Who is Lori Harvey?
Lori Harvey is the daughter of Marjorie Harvey, Steve Harvey's 3rd wife, who adopted Lori in 2007 after marrying her mom. Lori was raised between Atlanta and Chicago, and she was born in Memphis, Tennessee.
She's a very successful model that has been featured in many campaigns for brands such as Dolce and Gabbana, Chanel, and Calvin Klien. Lori has been known to celebrate Father's Day with her famous father and has even dedicated a few Instagram posts to him stating that he's the most loving dad out there.
Why Is Steve Eyeing Michael B. Jordan?
With Steve Harvey being Lori's father, it's only right that he keeps a close eye on Michael B. Jordan. He recently spoke out about the news of his daughter dating Jordan and fired a playful warning.
During The Steve Harvey Morning Show, Steve stated his opinion on the new romance between his daughter and the Black Panther star. He mentioned that he liked this one but still had his eye on him.
The duo sparked romance rumors after photos emerged on social media and online of the pair vacationing together over the Thanksgiving holiday in St. Barts.
Steve Harvey continued to say that he liked Michael B. Jordan, but he typically said he liked all of them. He added that even if he approved of the man his daughter dated, he still had a small section of his heart that was filled with pure hatred, just in case he needed it.
The host also teased Michael B. Jordan by saying that he wasn't the sexiest man in the world to him, even though People magazine said otherwise.
Even though the couple has taken a more low-key approach to their relationship, they have stated that they value their private time together.