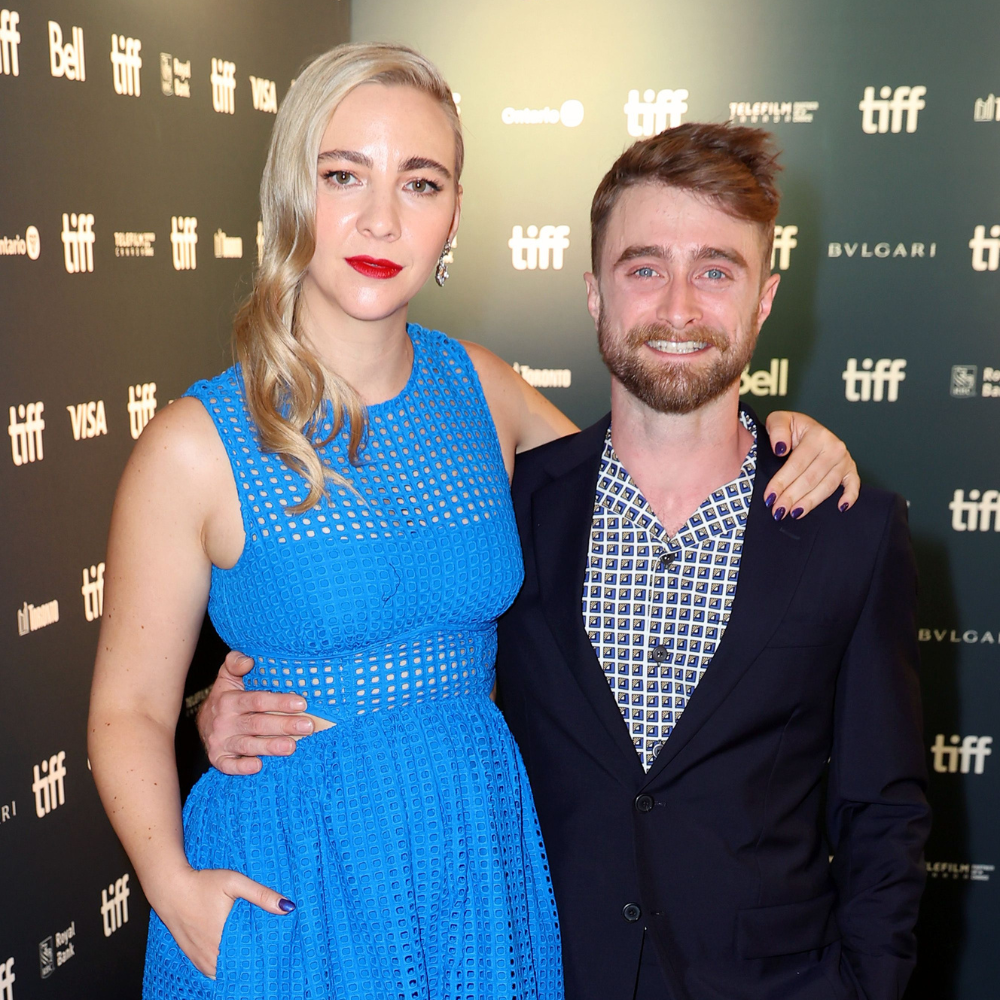 Celebrity babies continue to captivate our hearts in 2023, as stars embrace parenthood and share the joy of expanding their families. Here's a glimpse into the world of celebrity parenting and the adorable bundles of joy that arrived this year.
Jonah Hill and Olivia Millar: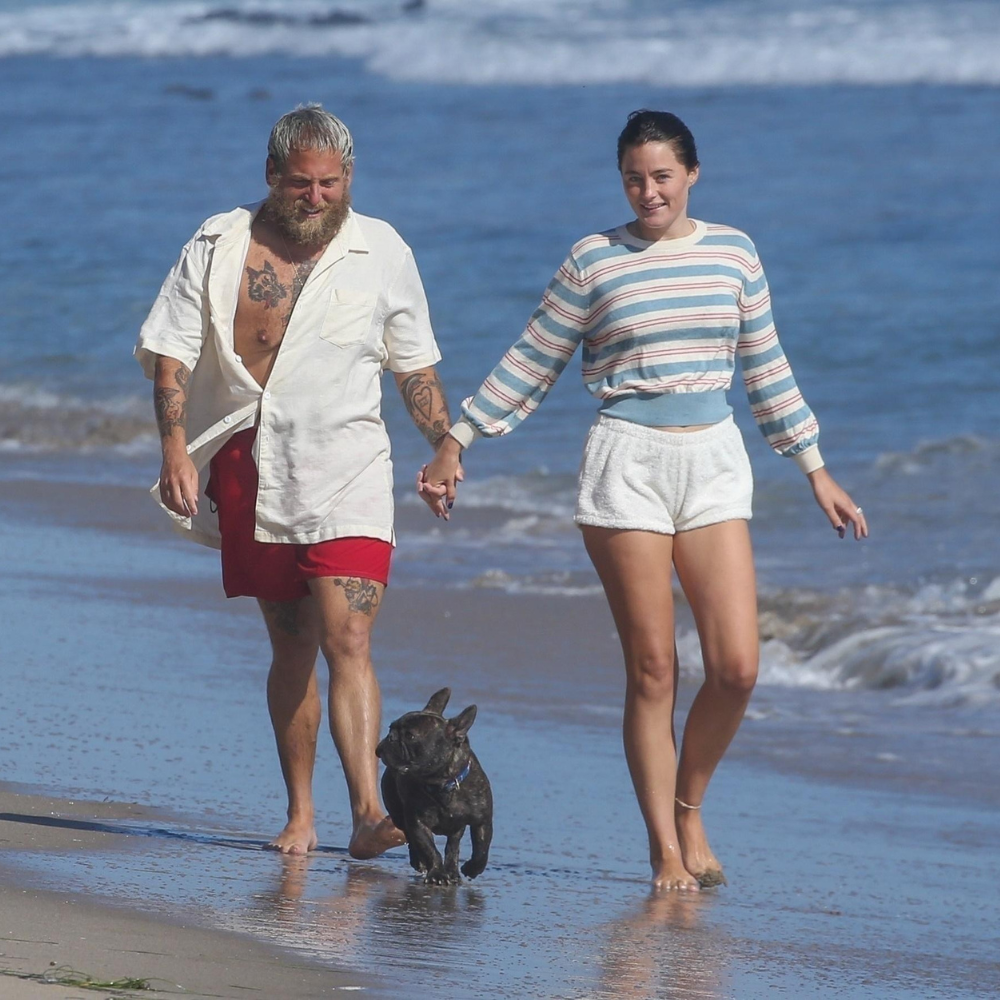 On June 2nd, actor Jonah Hill and his girlfriend Olivia Millar welcomed their first child. While the notoriously private couple has kept details under wraps, the birth marks an exciting milestone for the Superbad star.
Sarah Snook and Dave Lawson:
Following the finale of Succession, actress Sarah Snook announced her entry into parenthood. In an Instagram post, she subtly revealed her newborn's presence, hinting at the transformative effect it has had on her life.
Rumer Willis and Derek Richard Thomas: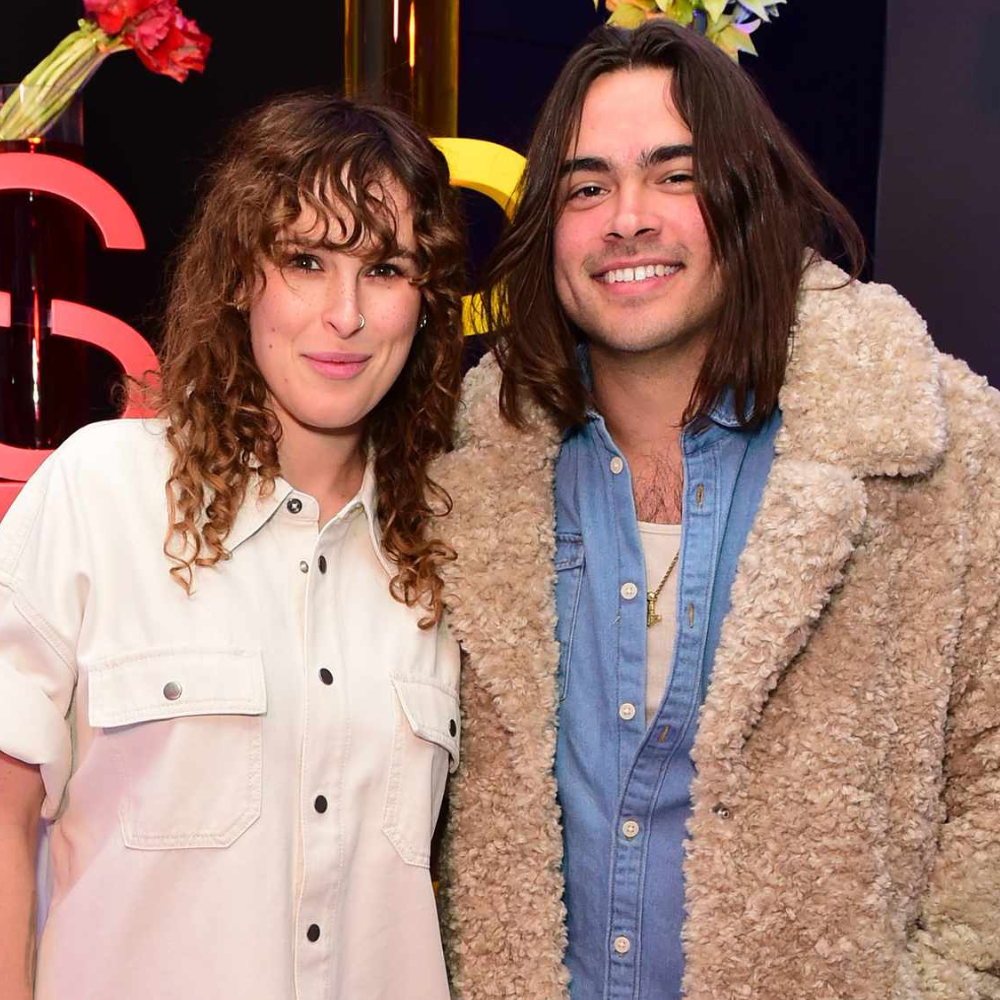 Actress Rumer Willis welcomed a baby girl named Louetta Isley Thomas Willis. Rumer and her husband, Derek Thomas Richards, cherished the first few private moments with their daughter before introducing her to the world.
Jessie J and Chanan Safir Colman:
Singer Jessie J shared the incredible news of becoming a mother on May 19th. Overwhelmed with love, she expressed her joy and gratitude, describing her son as pure magic and the fulfillment of her dreams.
Ireland Baldwin and RAC: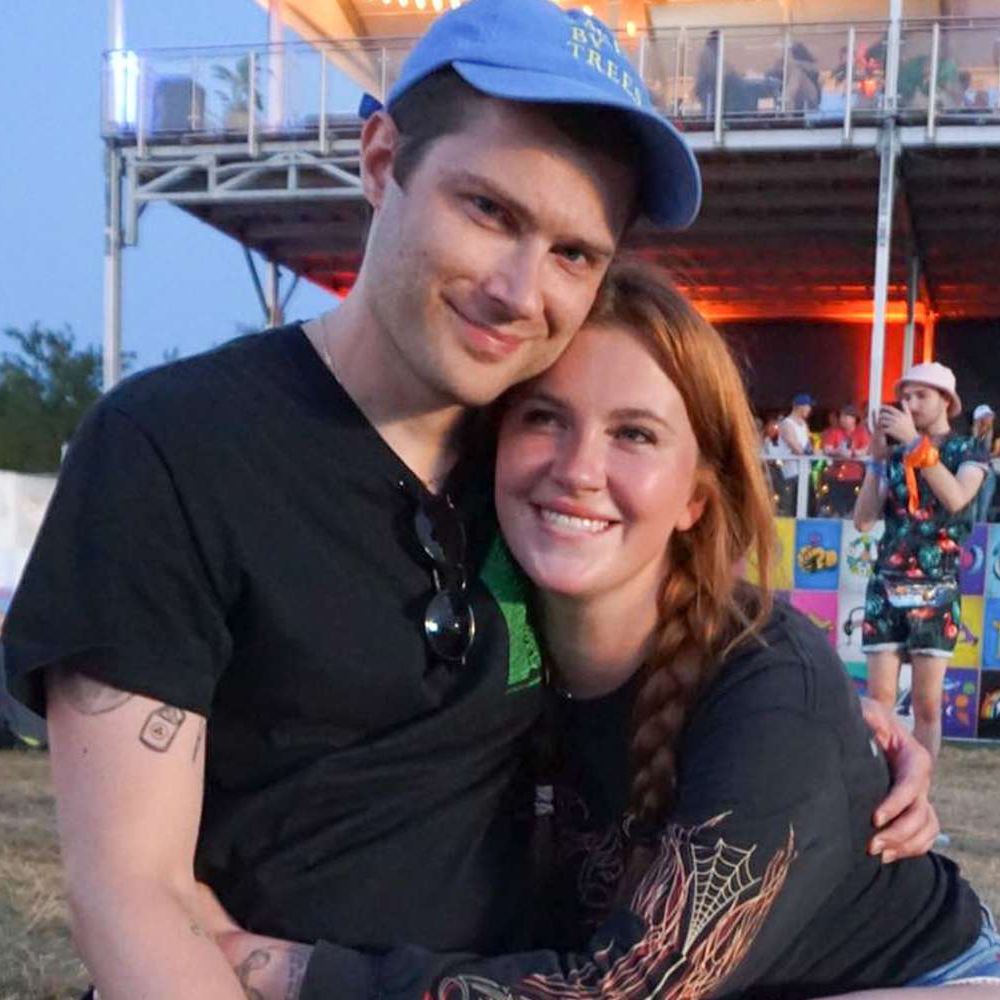 Ireland Baldwin recently celebrated the arrival of her first child, a daughter named Holland. The name choice holds special meaning for Ireland, reflecting her love for country names and her admiration for actor Holland Taylor.
Robert De Niro and Tiffany Chen:
In a surprise revelation, actor Robert De Niro disclosed that he has welcomed his seventh child this year. During an interview, he joyfully shared the news of his baby girl, Gia Virginia Chen De Niro, born in early April.
Daniel Radcliffe and Erin Darke:
Daniel Radcliffe became a father as he and girlfriend Erin Darke welcomed their first child. The couple's magical journey took a new turn, filling their lives with joy and wonder.
Hilary Swank and Philip Schneider: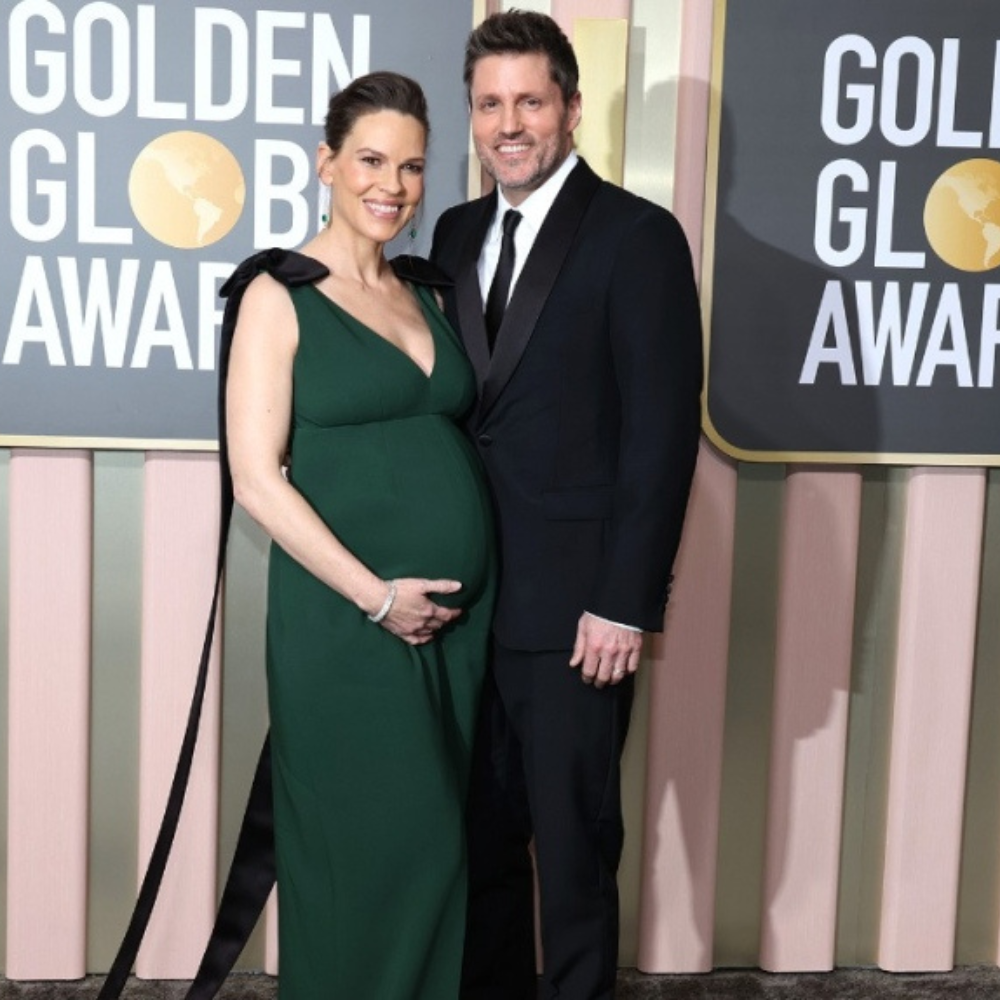 Hilary Swank and her husband, Philip Schneider, experienced the miracle of parenthood with the birth of twins — a boy and a girl. Swank shared a heartwarming photo on Instagram, expressing the challenges and immeasurable rewards of their journey.
Kaley Cuoco and Tom Pelphrey:
Kaley Cuoco and her partner Tom Pelphrey welcomed their first child, a baby girl named Matilda. Cuoco shared their joy on Instagram, expressing gratitude for their little miracle.
Alexander Skarsgård and Tuva Novotny:
Alexander Skarsgård confirmed the birth of his first child with girlfriend Tuva Novotny at the Succession premiere, acknowledging the arrival of his bundle of joy.