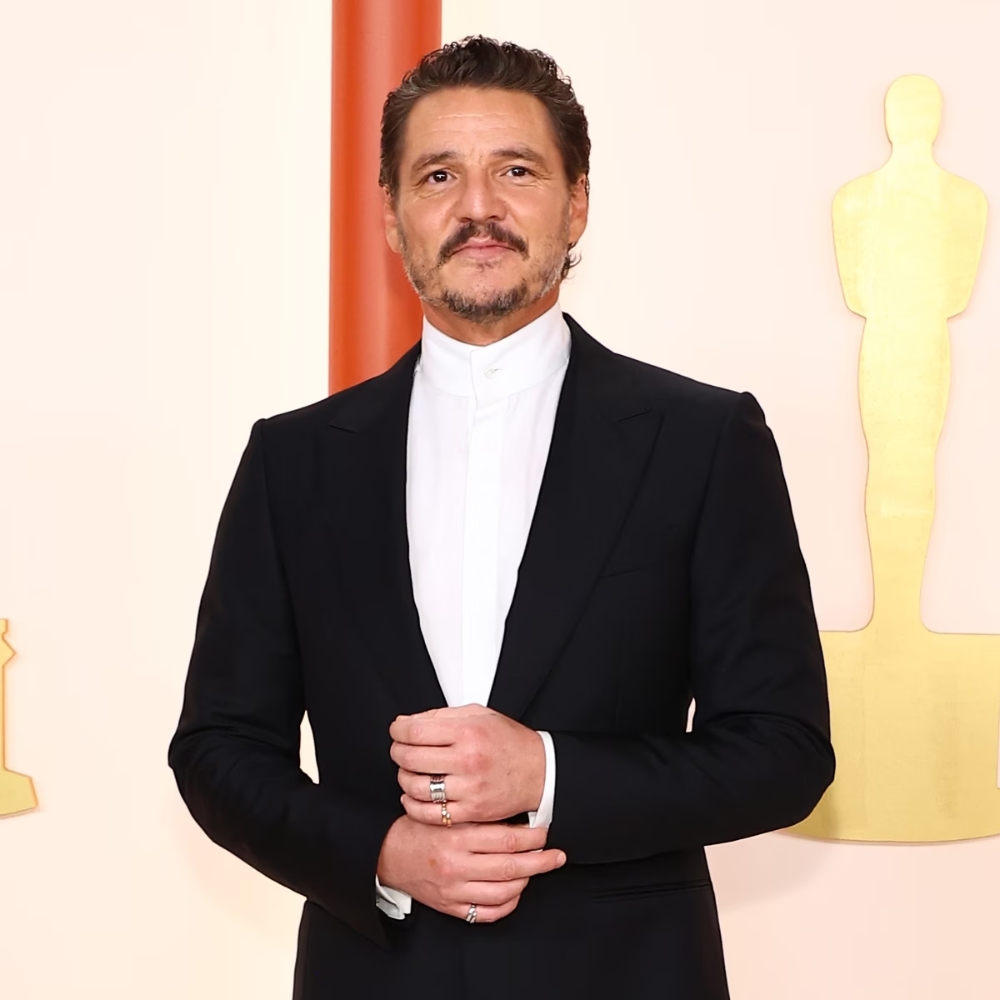 The media and the internet love Pedro Pascal. Whether it is for his roles in superhits like Game Narcos and The Last of Us or for his happy-go-lucky smile, he is now a fan-favorite worldwide. While his career accomplishments have thrust him into the limelight, his personal life remains notably less talked about. While glimpses of connections with his co-stars surfaced, Pedro remains committed to guarding his personal relationships from the prying eyes of the public. Here are some of the more popular speculations about Pascal's romantic life that have made their way into the gossip rags.
Maria Dizzia – A Decade-Long Connection
During the early '90s, Pedro Pascal and Orange Is the New Black actress Maria Dizzia's paths intertwined on the set of Law & Order. The on-screen chemistry of these two was off the charts, and it was rumored that the two dated for quite a while in real life. Since then, Dizzia has found love in playwright Will Eno, with whom she now shares a child.
Lena Headey – On-Screen Chemistry or Off-Screen Love?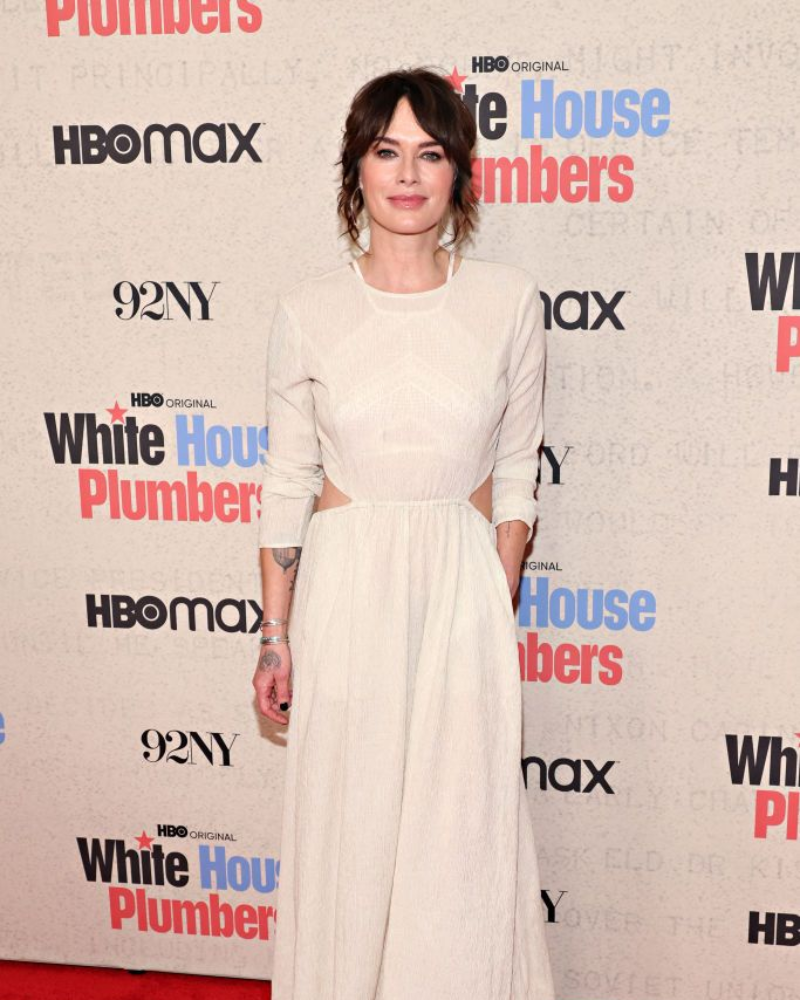 The bond between on-screen partners often sparks curiosity about real-life connections. In 2014, Game of Thrones co-stars Pedro Pascal and Lena Headey, who portrayed Oberyn Martell and Cersei Lannister, ignited romance rumors with their off-screen interactions. Social media posts and public outings fueled speculation, but neither of these celebrities confirmed a romantic relationship. Pedro's admiration for Lena was evident during his time on the show, wherein he described her as funny, smart, and inspiring.
Robin Tunney – Friendships in Hollywood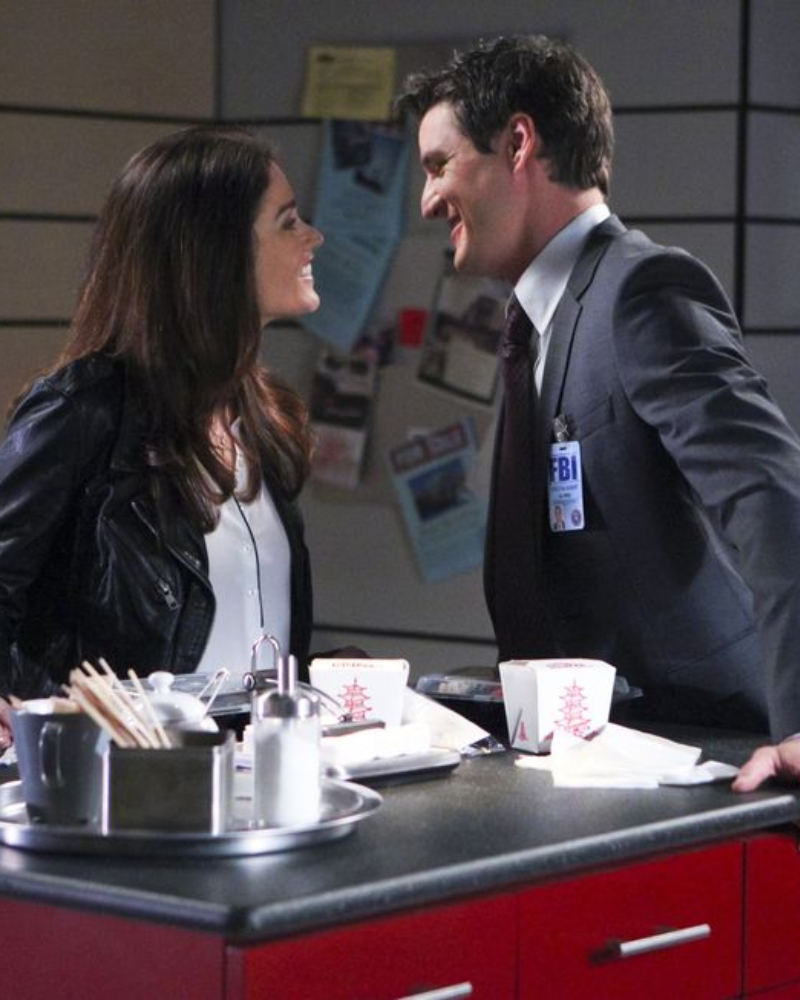 The year 2015 introduced yet another rumored relationship for Pedro Pascal, this time with actor Robin Tunney. Despite being photographed together at events like the Emmy Awards, their interactions appeared to be more rooted in friendship. Robin Tunney was engaged to interior designer Nick Marmet during this period, and the couple has since welcomed children together.