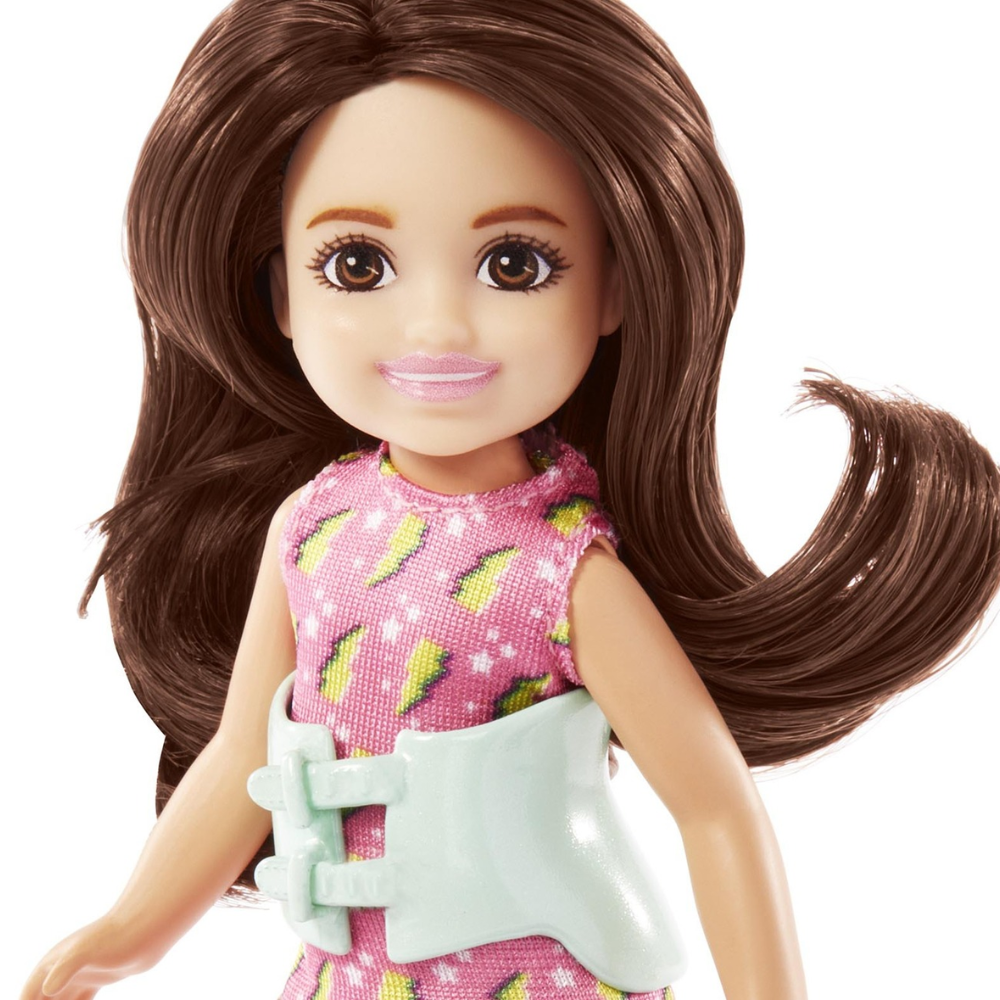 Barbie has done it again! Their company Mattel has launched its first-ever doll with Down syndrome. The organization joined hands with the National Down Syndrome Society (NDSS) to design its Barbie with intricate details. The doll's shape, features, clothes, accessories, and packaging were all very carefully considered. So, these dolls can perfectly represent someone with Down syndrome. This will help more kids to relate to the doll.
Barbie With Down Syndrome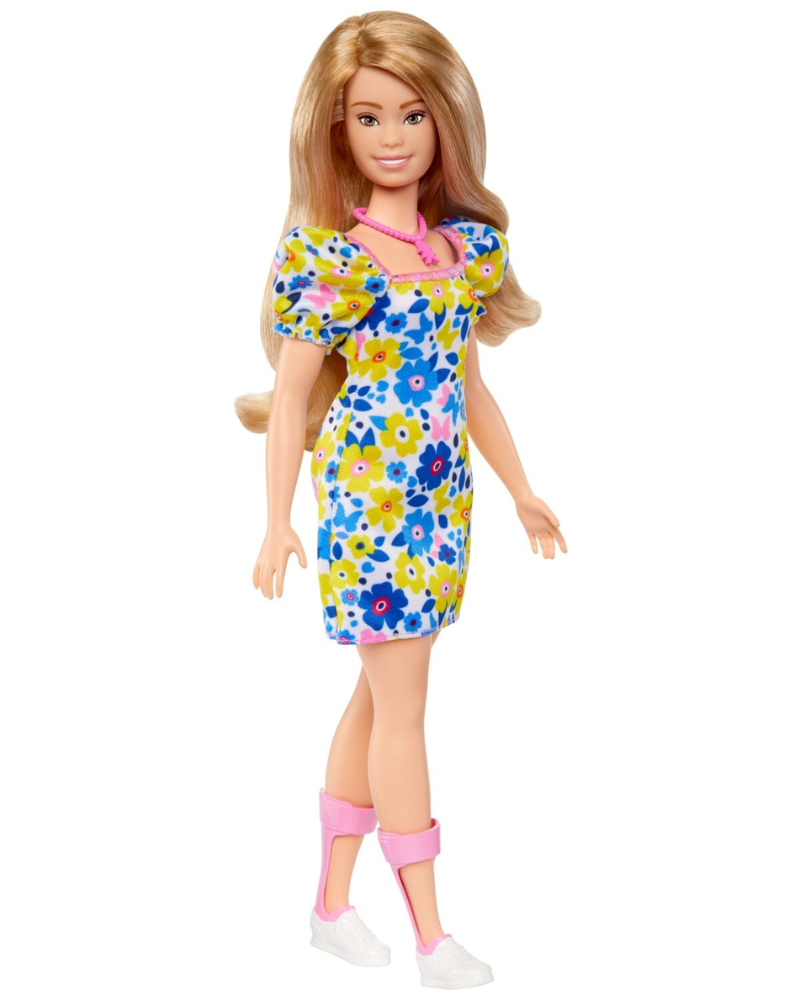 Mattel, when introducing their new collection, stated that they consulted with a medical expert about the detailing of the doll. Like the body and face structure, having a shorter frame and longer torso relating to women with Down syndrome. The doll has a flat nasal bridge, smaller ears, a round face, and eyes molded in almond shape. The doll even has a single line in its palms since it's a characteristic associated with those having Down syndrome. In terms of its clothes, the doll is dressed in a puff-sleeved, floral dress with yellow and blue colors. These chosen colors symbolize people with Down syndrome. The doll is also wearing pink ankle foot orthotics and cute white sneakers, making an ideal balance with the fit.
The New Barbie Collection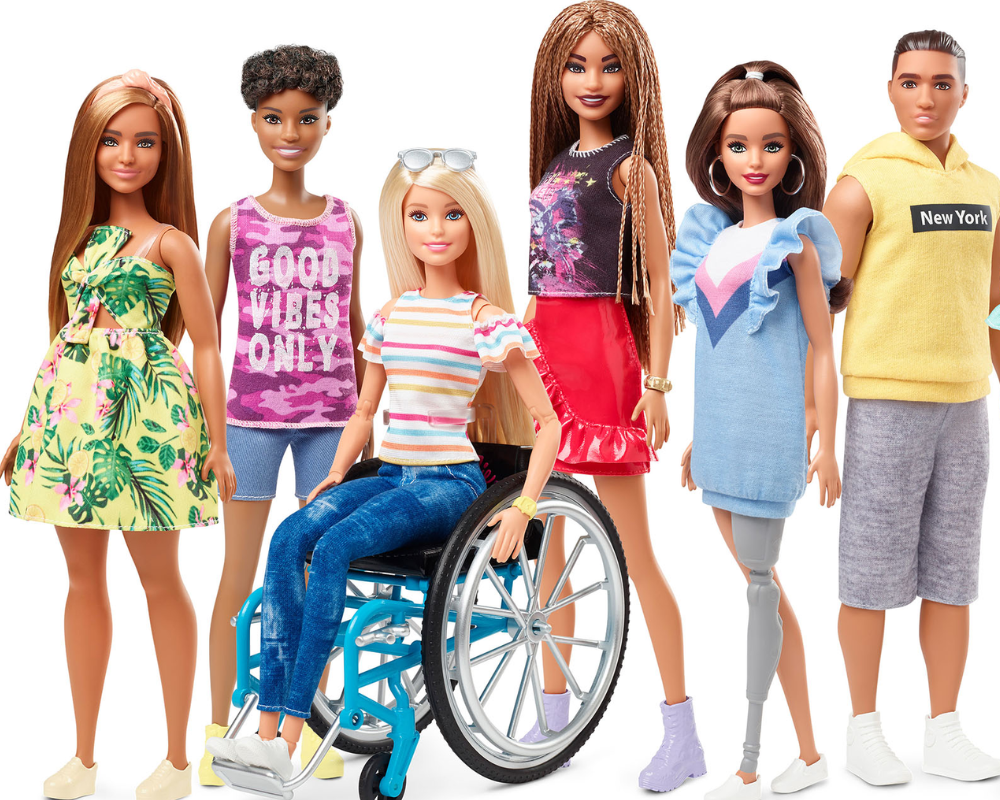 For so long, the dolls stuck to a certain stereotypical image. Now, there's a whole new collection for this fashionista doll. They have included many Barbies, like one with a wheelchair; one with a prosthetic leg; one with a different skin tone; one with a skin condition called vitiligo. Kandi Pickard, CEO of NDSS, expressed how this was such a huge step taken by the company, and children with Down syndrome can finally play with a Barbie that looks like them. These dolls play a significant role in a child's early stages. And Mattel is trying to do its part in countering social stigmas through its toys, adds Lisa McKnight, Executive Vice President of Mattel.
China Clampdowns Gaming for Minors With New Rules
In a massive crackdown on video game addiction among minors, China has set in stringent regulations against online gaming for children below the age of 18. Gaming for minors will now be limited to 8 PM to 9 PM on Friday nights and an additional three hours on weekends. Minors will be barred from gaming on weekdays, according to a statement issued by China's Video Game regulating authority The National Press and Publication Administration (NPPA).
Time Limits
The new rules go a step further in tightening the regulations around gaming, as NPPA had earlier limited game time to one and a half hours on weekdays and three hours on weekends. The move comes in response to requests from parents who have repeatedly complained about gaming addiction n posing serious threats to children's health and studies, said the NPPA. Using strong words the state media likened video games to "spiritual opium" and "electronic drugs. A statement issued by NPPA stated that the rules were coming into force "at the beginning of the new [school] semester, putting specific requirements for preventing the addiction to online games, and protecting the healthy growth of minors."
Market Affected
The ripples of the rules were felt on the market with NetEase (NTES) slumping 3.4% and Tencent (TCEHY) sliding similarly in Hong Kong. China has time and again implemented rules for children to discourage gaming addiction among children. Players are required to register using their real identities and ages so that companies can bar younger players from signing up.
Players Upset
Not surprisingly, there's been an outcry among young gamers. "This policy presumes that gaming is bad," voiced a user, while others insisted on different rules for different age groups, pointing out that a seven and 17 years old were "not the same." Others lamented that it would seriously disadvantage Chinese players in the arena of competitive gaming.
Whatever the outcry, Chinese video game regulators have made their stand clear, and the ban looks like it's here to stay.