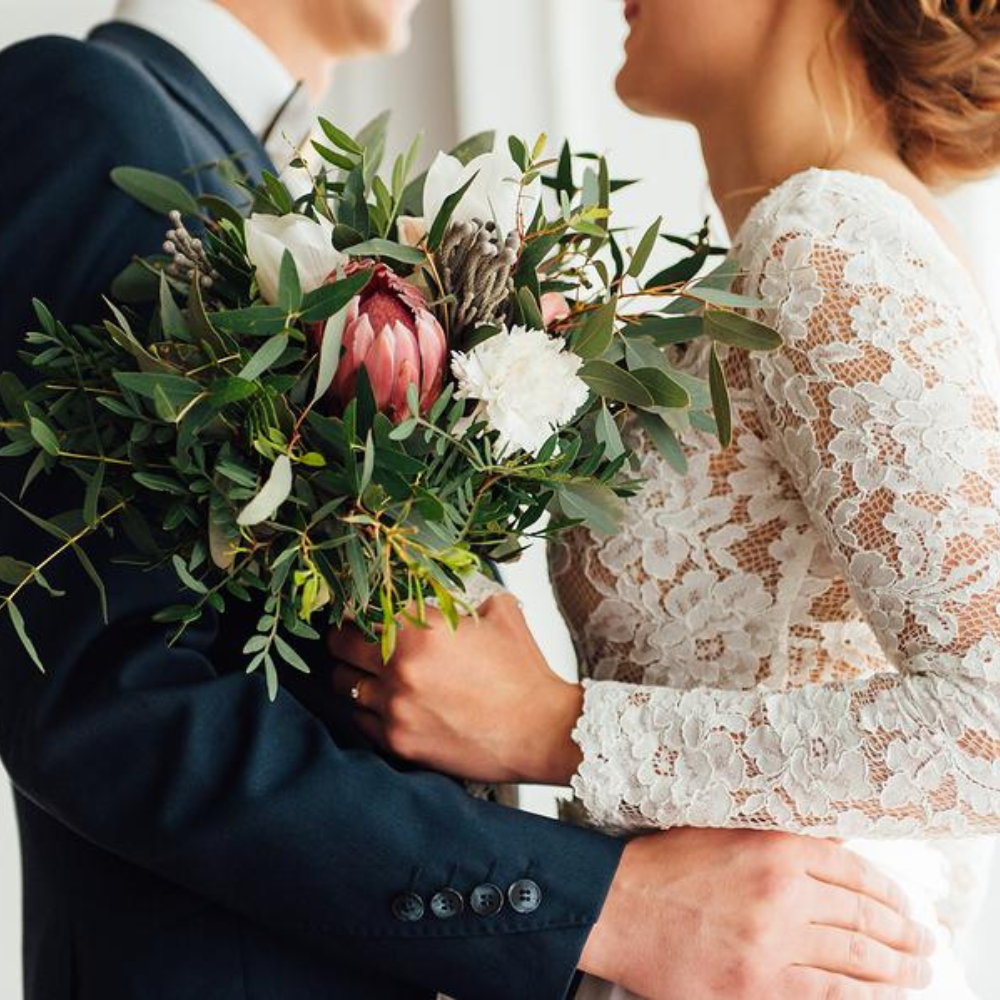 On June 24th, at Prested Hall in Colchester, England, Amy's dream became a reality. As the wedding march began, Andy walked down the aisle, radiating pride and love for his daughter. But then, in a surprising twist, he paused, turned, and extended his hand to Jeff, Amy's stepfather, who was seated in the audience. The look of shock and joy on Jeff's face was evident as he stood up, realizing what was happening. Together, Andy and Jeff walked side by side, each supporting and guiding Amy toward her future.
A Bride's Unique Vision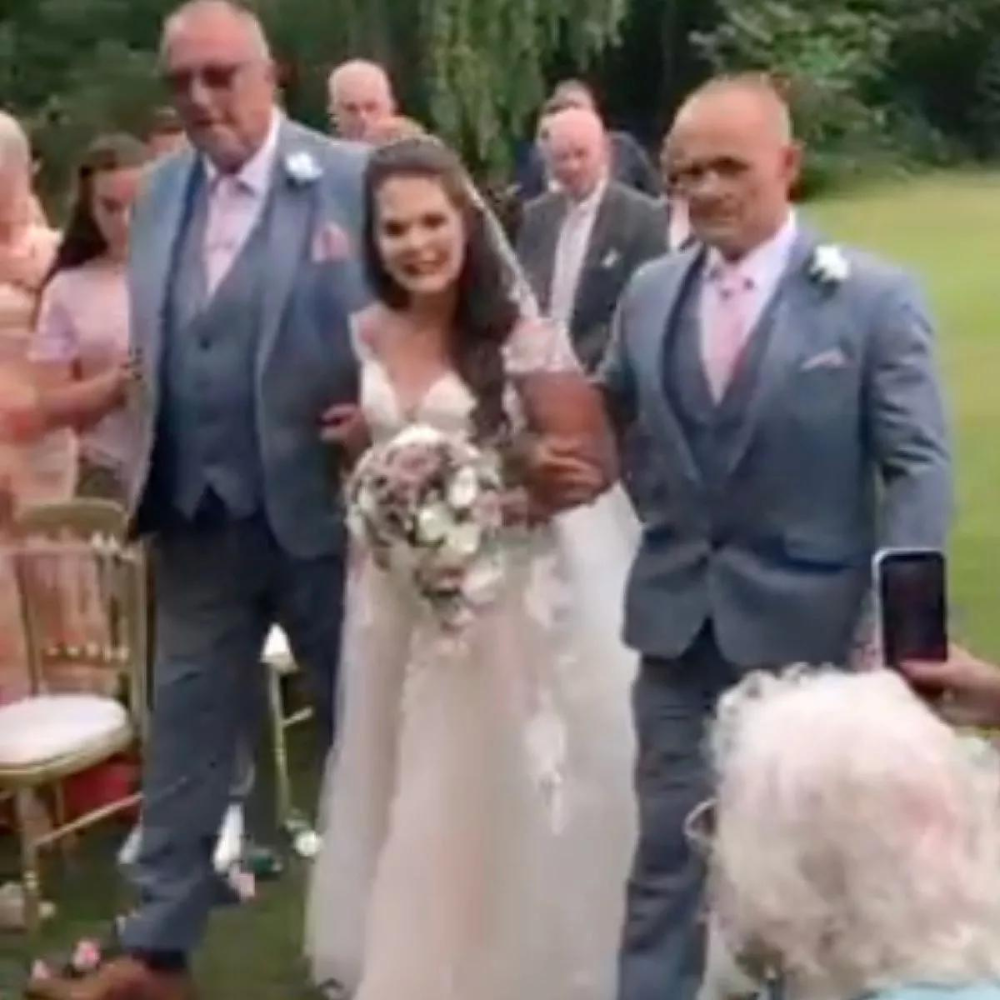 For Amy, the decision to involve both her father figures was an easy one. Jeff has been a constant presence in her life for the past two decades, providing love, support, and guidance. She wanted to honor his role and show that family is not solely defined by blood, but by the connections and bonds that are forged over time. The surprise not only touched the hearts of those present but also sent a powerful message about the importance of unity and embracing blended families. It showcased that love has the power to transcend any differences and that step-parents can play an integral role in a person's life.
Sisters Rejoice in the Bonds of Family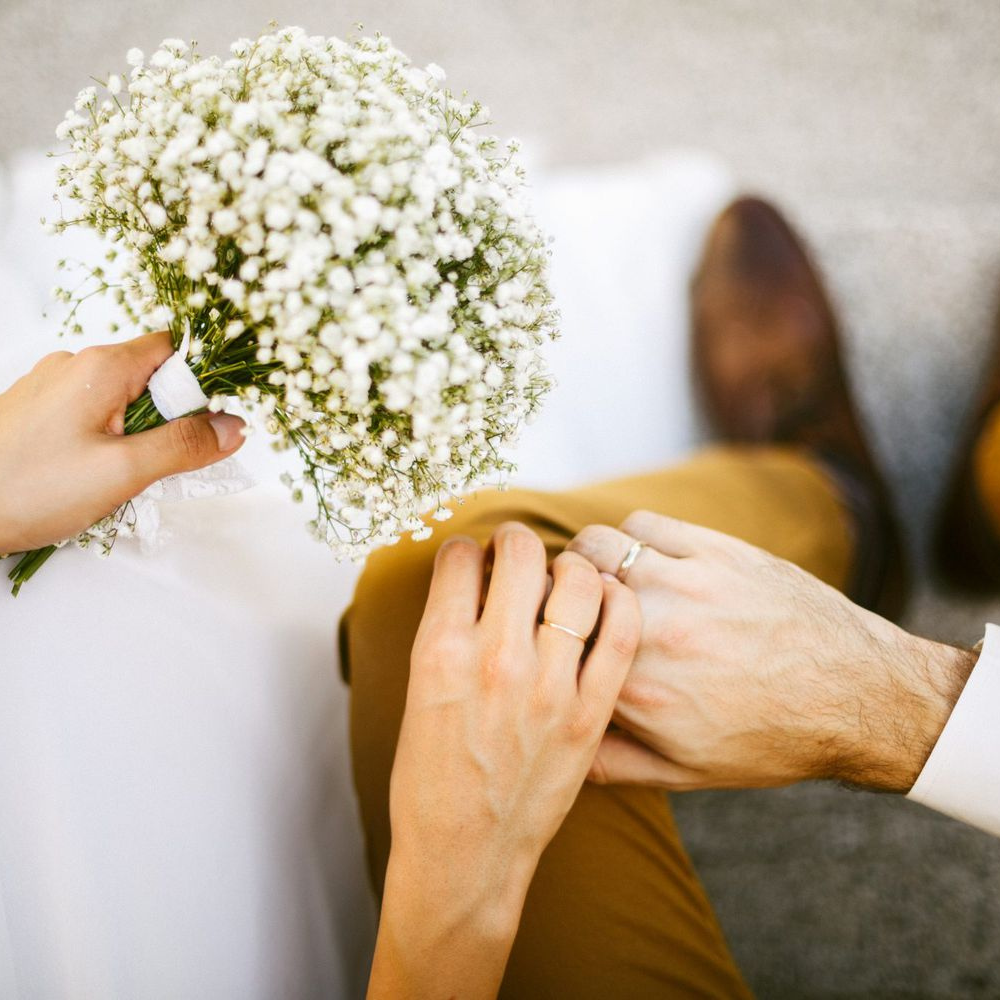 Amy's younger half-sister watched the emotional moment unfold, cherishing the shared experience with her sister. Despite living miles apart, the bond between the sisters was evident, and the wedding served as a beautiful reminder of the love that connects them. Amy's thoughtful gesture serves as an inspiration to others, reminding us of the significance of family, love, and inclusivity. It shows that there is room in our hearts for multiple father figures and that by embracing and celebrating these connections, we can create a more loving and supportive environment for all.
Brad Pitt's Thrilling Ride at Silverstone Goes Unnoticed, Despite Speeding at 150MPH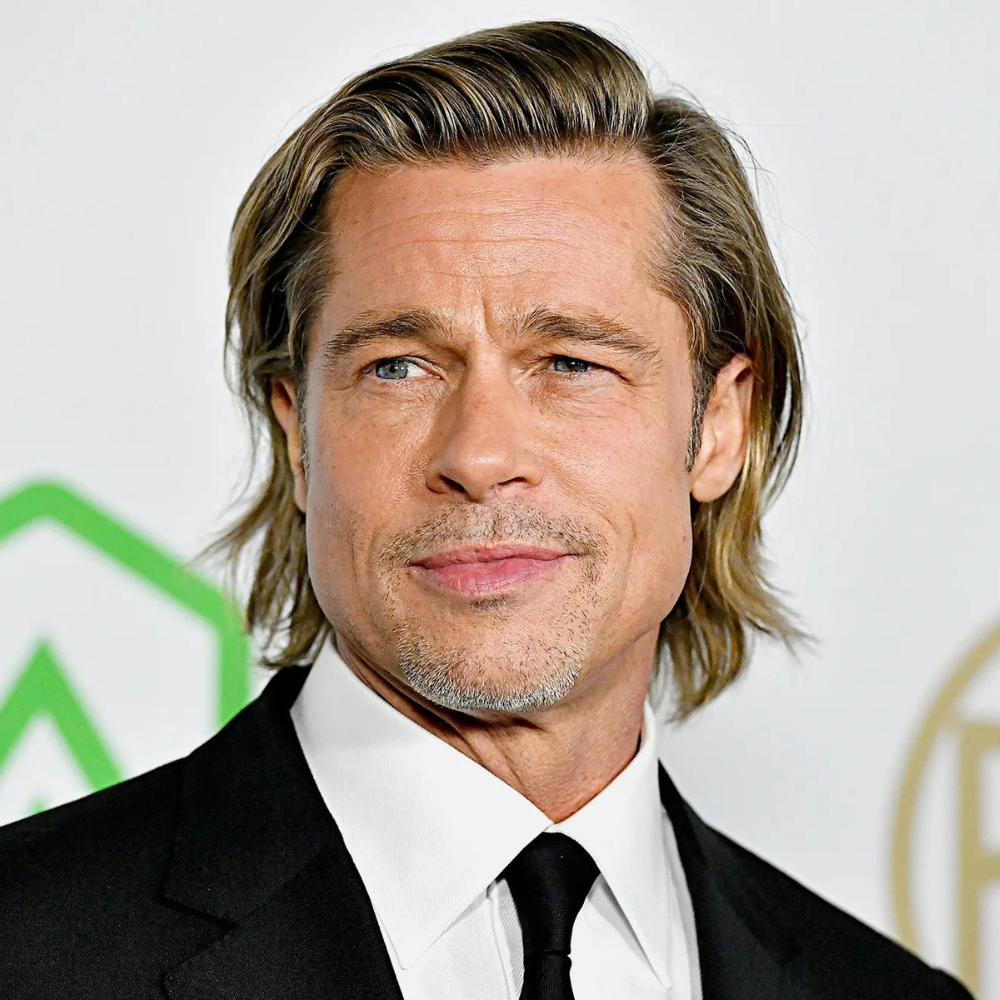 In a surprising turn of events, Hollywood A-lister Brad Pitt took to the iconic Silverstone track, racing around at a heart-pounding 150 miles per hour, yet managed to go virtually unnoticed by fans and spectators. The 59-year-old actor was on-site filming for an upcoming Formula One-inspired movie, adding excitement to the real-life races at the legendary circuit over the weekend.
Racing Incognito
The details of the highly anticipated motor film are being kept under wraps, but insiders reveal that Pitt is leaving no stone left unturned to perfect his role. For this, he is being trained and mentored by some of the best racers in the business, with none other than seven-time world champion Lewis Hamilton acting as both instructor and consultant for the film.
Revving Up for Action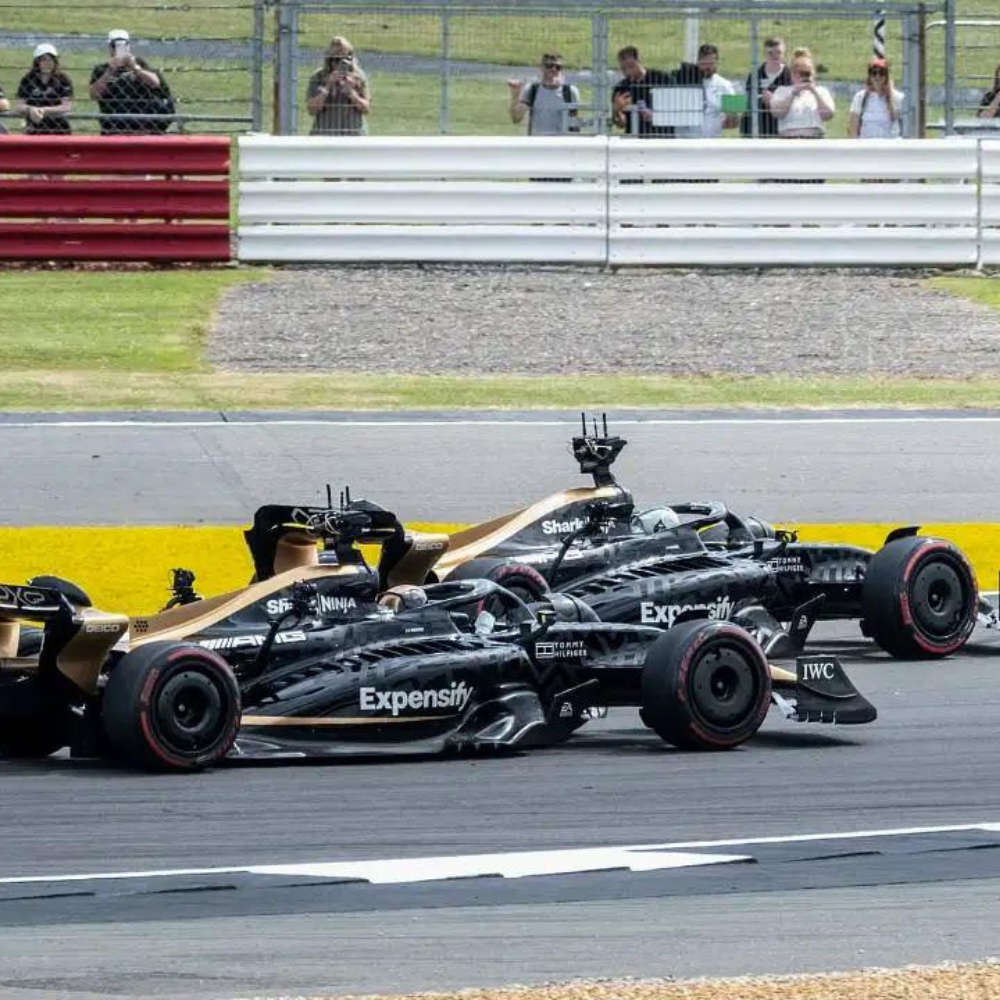 The collaboration with Lewis Hamilton drew admiration from F1 enthusiasts, who were genuinely impressed with Brad Pitt's driving prowess. Speaking about the experience, F1 superfan Marc Firth shared that nobody really knew it was Brad's car. Meanwhile, Jamie Kingston, another spectator present on Sunday, commented that Pitt didn't hold back and was quite impressive with his driving. Despite the excitement surrounding Pitt's role, eager fans will have to wait patiently for the untitled film's release date. Produced by Brad Pitt himself, alongside industry giants Jerry Bruckheimer and Joseph Kosinski, the movie will see the actor playing Sonny Hayes, a veteran F1 racer making a dramatic comeback after a three-decade absence from the sport.
Cinematic Greatness
Brad Pitt's passion for motor racing has driven him to seek intense training at the prestigious Winfield Racing School, where he has been pushing his limits and achieving speeds nearing 200 miles per hour. As anticipation builds for the release of this action-packed film, fans and moviegoers alike can't help but wonder if Brad Pitt's thrilling performance on the Silverstone track will become another unforgettable moment in cinematic history.