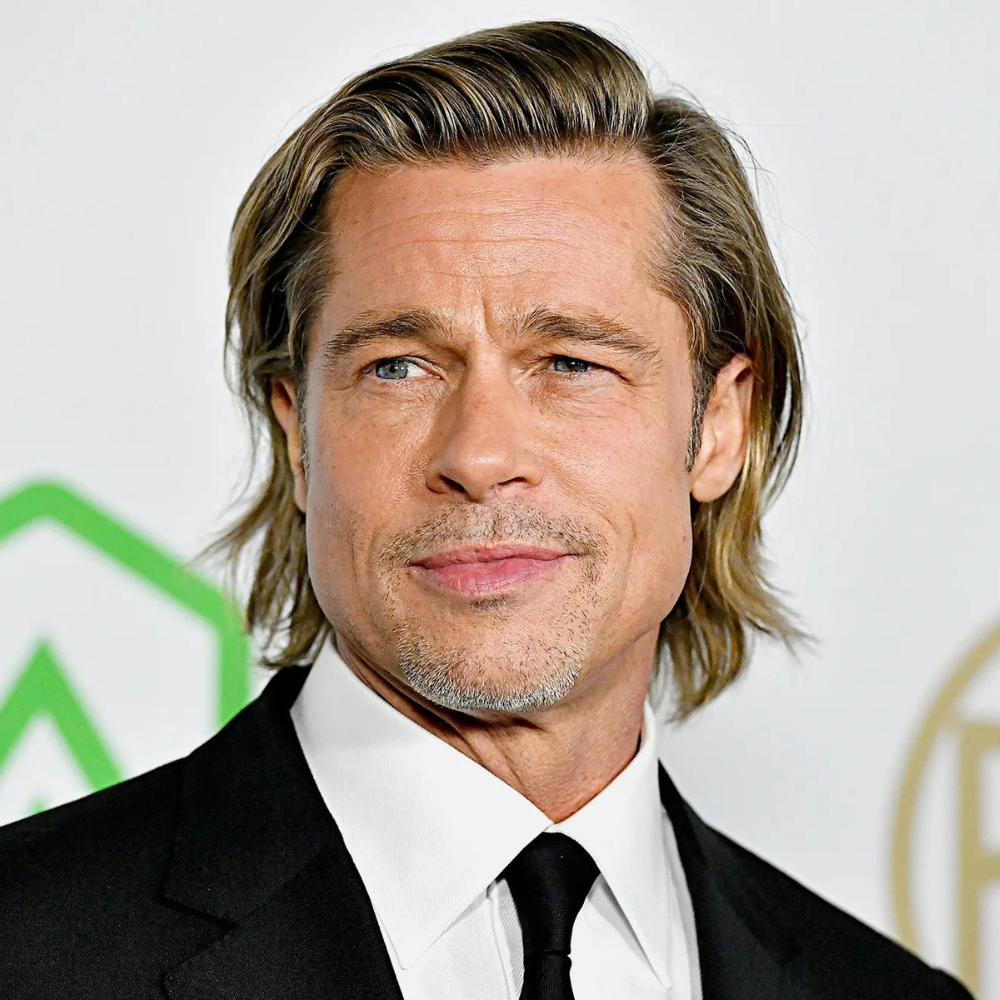 In a surprising turn of events, Hollywood A-lister Brad Pitt took to the iconic Silverstone track, racing around at a heart-pounding 150 miles per hour, yet managed to go virtually unnoticed by fans and spectators. The 59-year-old actor was on-site filming for an upcoming Formula One-inspired movie, adding excitement to the real-life races at the legendary circuit over the weekend.
Racing Incognito
The details of the highly anticipated motor film are being kept under wraps, but insiders reveal that Pitt is leaving no stone left unturned to perfect his role. For this, he is being trained and mentored by some of the best racers in the business, with none other than seven-time world champion Lewis Hamilton acting as both instructor and consultant for the film.
Revving Up for Action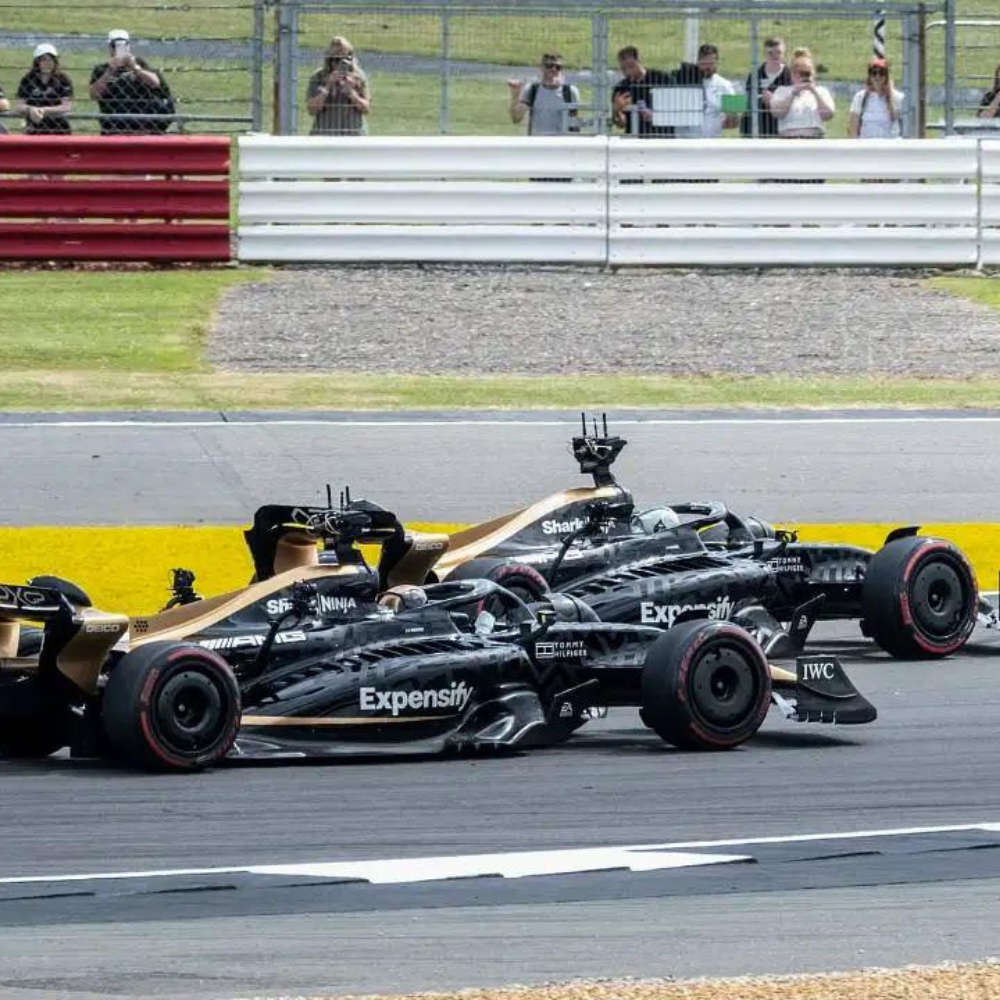 The collaboration with Lewis Hamilton drew admiration from F1 enthusiasts, who were genuinely impressed with Brad Pitt's driving prowess. Speaking about the experience, F1 superfan Marc Firth shared that nobody really knew it was Brad's car. Meanwhile, Jamie Kingston, another spectator present on Sunday, commented that Pitt didn't hold back and was quite impressive with his driving. Despite the excitement surrounding Pitt's role, eager fans will have to wait patiently for the untitled film's release date. Produced by Brad Pitt himself, alongside industry giants Jerry Bruckheimer and Joseph Kosinski, the movie will see the actor playing Sonny Hayes, a veteran F1 racer making a dramatic comeback after a three-decade absence from the sport.
Cinematic Greatness
Brad Pitt's passion for motor racing has driven him to seek intense training at the prestigious Winfield Racing School, where he has been pushing his limits and achieving speeds nearing 200 miles per hour. As anticipation builds for the release of this action-packed film, fans and moviegoers alike can't help but wonder if Brad Pitt's thrilling performance on the Silverstone track will become another unforgettable moment in cinematic history.
This Man Turned Himself Into a Goat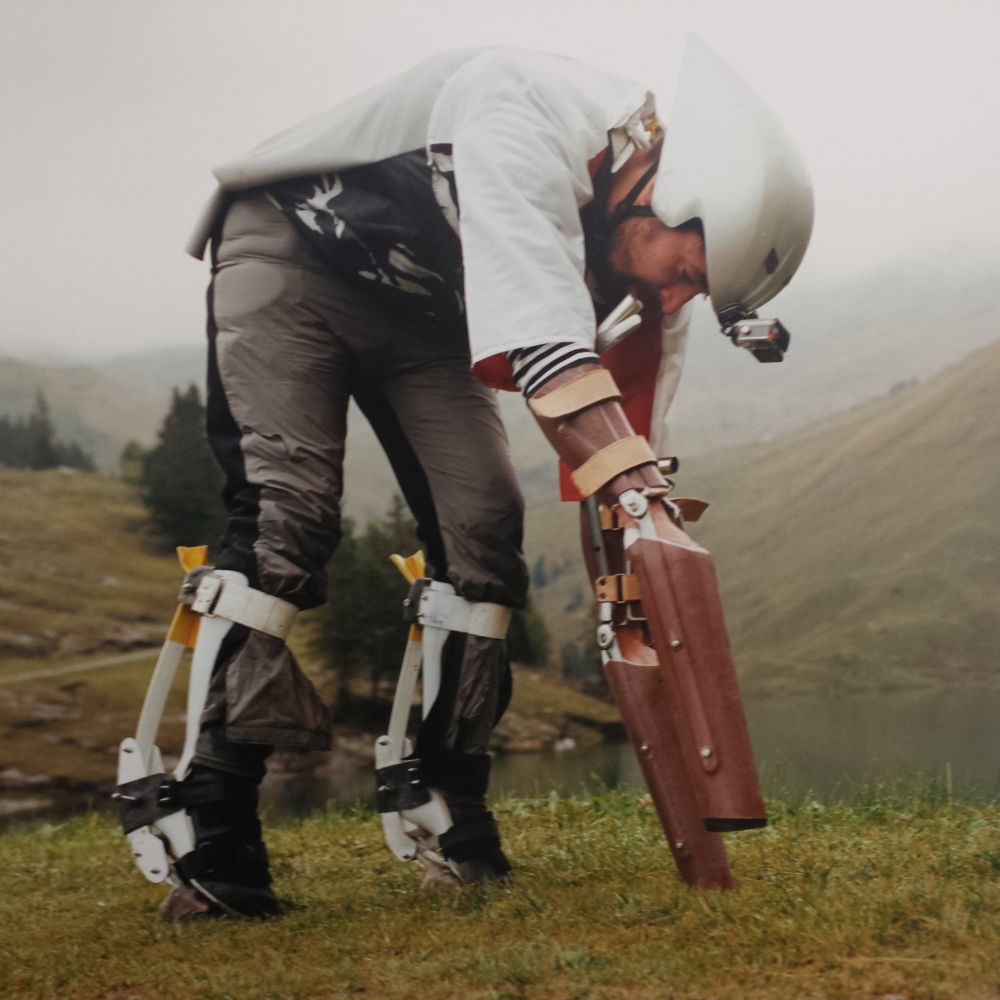 We've all thought about how easy the life of an animal is. No work, no chores, no struggles. Well, someone went a step further and tried living like that for real. Sounds crazy? Well, it is true. Author of The Toaster Project, Thomas Thwaites wanted a break from all the stress of life and therefore decided to try and live the life of a goat. In fact, he also wrote a book titled GoatMan: How I Took a Holiday From Being a Human and elaborated on his entire experience.
How it All Began
Thwaites recalls believing as a young child that he wouldn't have to go to school if he were a cat. He wanted to take a break from all the stress and this is what pushed him to make the Wellcome Trust, a nonprofit organization established to support research aimed at enhancing both human and animal health.
Man Turned Goat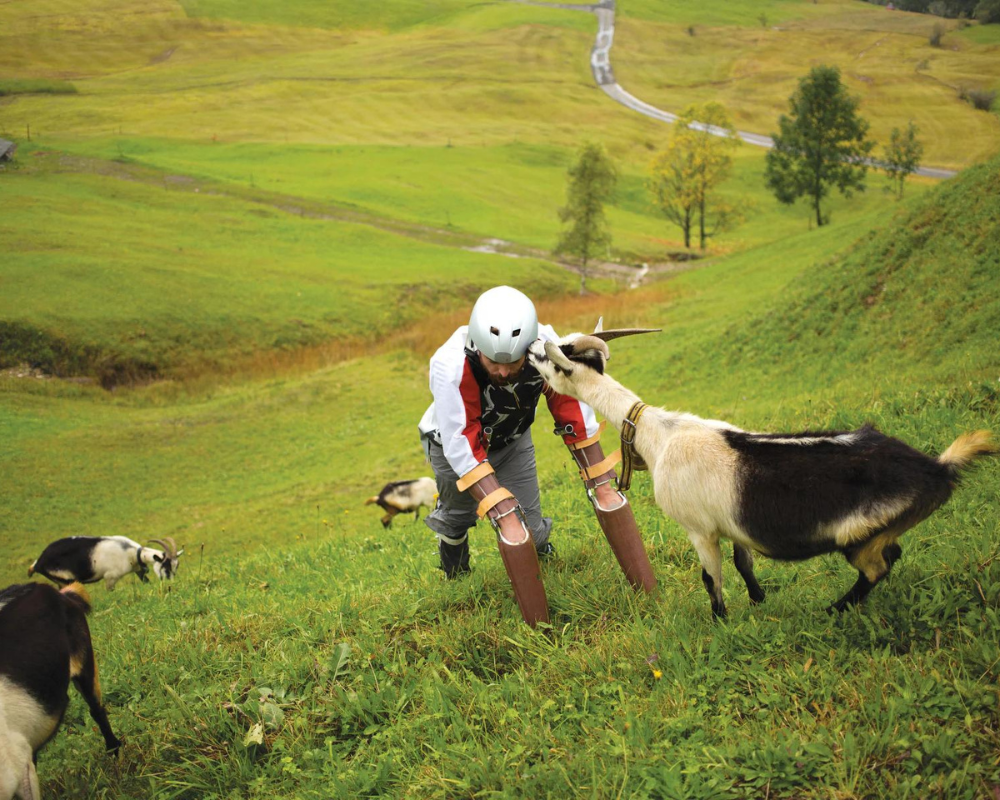 It took nine months for Thwaites to put his idea together, and with the support of his money, the University of Salford prosthetics clinic was able to create two additional legs and hooves. He also considered acquiring an artificial stomach to aid with his grass digestion, but he had to abandon that idea because of health concerns. In order to fully experience goat life, the author eventually made his way to an Alps farm. He spent three days there and later referred to his time there as "a special kind of time."
The GoatMan
After Thwaites was done with his surreal experience, he wrote a book about it. Will Thwaites and his readers learn the true meaning of being human? These questions are teased in his book, which details his "hilarious and strange odyssey through engineering, design, and psychology."